Peels, lifts and much more to benefit your skin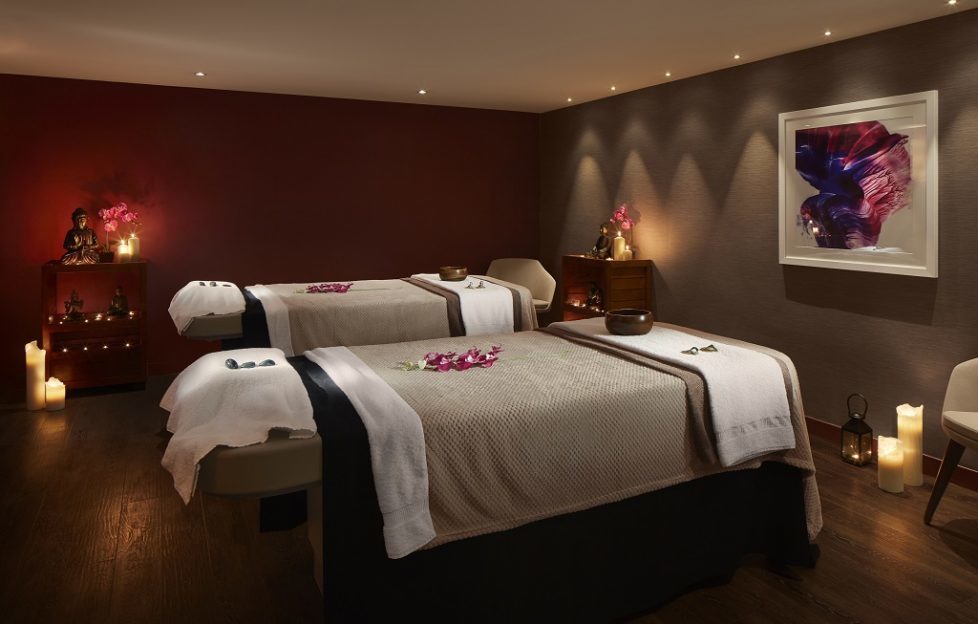 There's a range of Elemis Biotec Facials available at the Melrose Spa at the Radisson Blu Hotel, so no matter what skin type you have, or what your concerns are, there's sure to be one to suit.
The Elemis machine used for Biotec facials offers a range of functions including ultrasonic peels, microcurrent lifts, galvanic stimulation, light therapy and oxygen infusions.
My therapist Lisa recommended the Radiance Renew Facial (£70) for my sluggish complexion. The treatment involves an ultrasonic peel which pumps vibrations into the skin, removing impurities and dead skin cells caused by environmental damage and a rejuvenating galvanic current to restore moisture and vitality.
Lisa was lovely and helped me to relax completely during the treatment so that I could leave with a healthy glow and a big smile.
0131 473 6515