Bringing all that's good about Argyll to Glasgow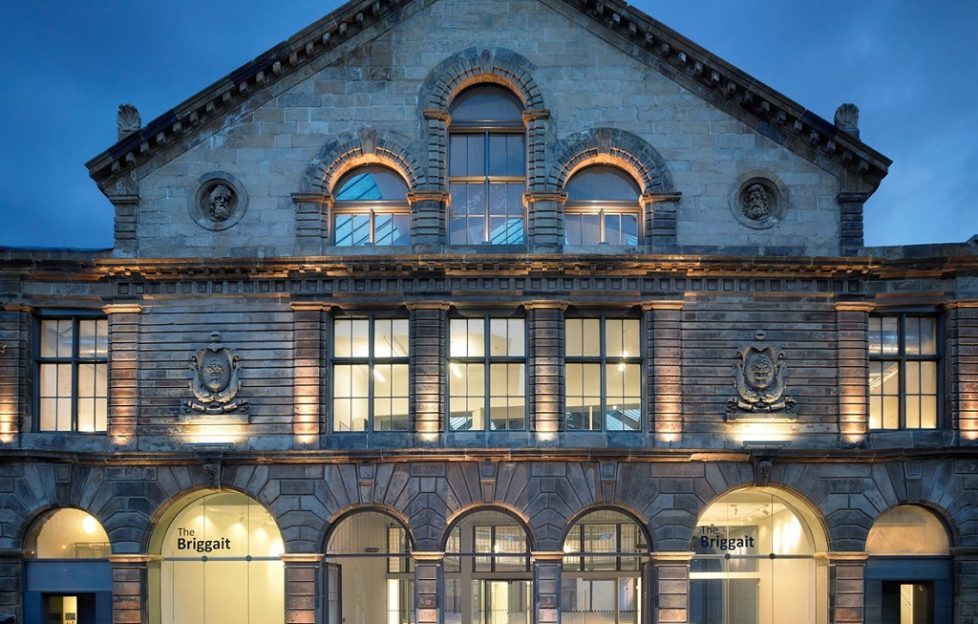 The skill and passion of food producers and arts people from Argyll is being brought to Glasgow.
Argyll is full of people who are passionate about what they produce on their doorstep.
Their work takes inspiration from this region's unique heritage and landscape, to produce new and exciting pieces of work from jewellery to furniture design, printmaking to textiles, music to theatre.
Culture, Heritage and Arts Assembly Argyll and Isles (CHArts) are working with Wild About Argyll, to showcase some of the best of Argyll makers and producers during its first Argyll Food and Drink Festival at the Briggait in Glasgow on 19 August, from 11am-8pm.
CHArts is a growing network which brings together creative people and organisations who live and work in the region. CHArts aims to promote its network through local and national platforms and provide real opportunities for growth for culture, heritage and arts.
The Argyll Food and Drink Festival is the first in a long line of upcoming opportunities which the network can benefit from.
Wild About Argyll is the face of Argyll and the Isles Tourism Co-operative Ltd (AITC), which works at a local and national level promoting Argyll & the Isles as a must-visit destination.
Food and drink from a wonderful selection of Argyll and Isles-based companies will also be on offer, including Loch Fyne Oysters, Winston Churchill Venison. Coast Coffee from Dunoon, Bute Brew and Kintyre Gin.
Visit Ray Beverley, Juju Books, Gill Govan Glass, Design in Harmony, Needlesmith, BearMakes, Bute Fabrics, Callum Hall, Pippa Reid-Foster, Three Wee Crows and Lucy Jane Walsh, join in with workshops and take home your own piece of Argyll.
Find out more HERE. www.chartsargyllandisles.org