New photographic exhibition is picture perfect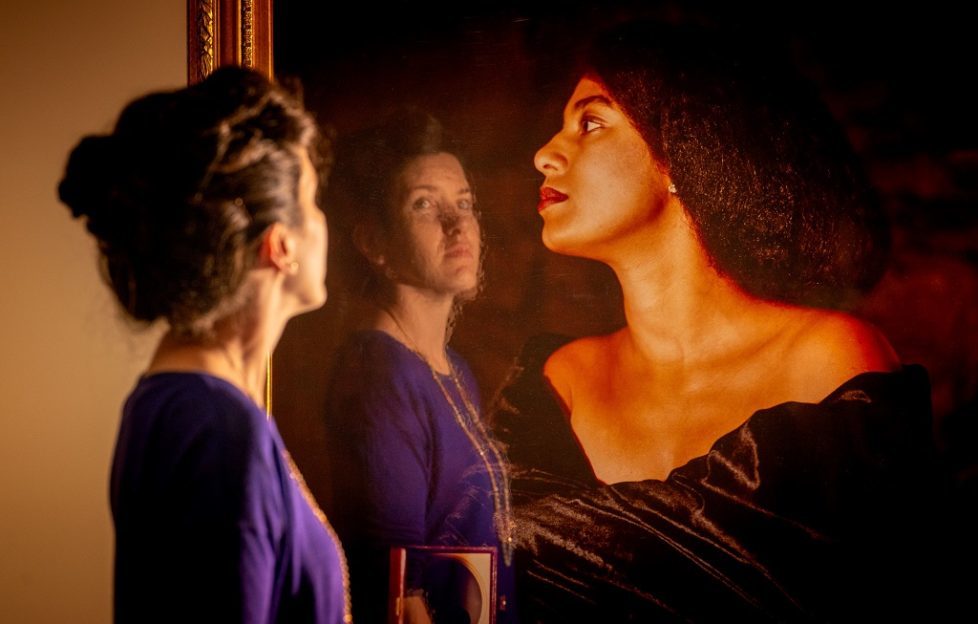 Scottish photography is in the frame at a new exhibition in Edinburgh.
In Focus: Scottish Photography opened earlier this month, showcasing over 50 artworks from the City Art Centre's photographic collections, many of which will be displayed for the first time.
Scotland, and Edinburgh especially, has played a central role in the history of fine art photography since the mid 19th century.
The pioneering work of Edinburgh duo David Octavius Hill and Robert Adamson helped to lay the foundations of this art form in the 1840s, inspiring subsequent generations to explore both its documentary potential and aesthetic possibilities.
In Focus: Scottish Photography charts the development of fine art photography in Scotland from the 19th century to present day. The exhibition features work by a range of historic and contemporary artists, including Hill and Adamson, Thomas Begbie, Joseph McKenzie, David Williams, Maud Sulter, Wendy McMurdo, Calum Colvin, Christine Borland and Dalziel + Scullion.
In Focus: Scottish Photography is part of a series of collection-based exhibitions which have been taking place on the Lower Ground Floor of the City Art Centre, which is owned and managed by the City of Edinburgh Council, since its redevelopment in 2014.
These exhibitions showcase different aspects of the Fine Art collection exploring a variety of time periods, artistic media and subject areas. It also features as part of the Edinburgh Art Festival 18 which begins next Thursday, 26 July.
There will also be a number of associated events focusing on photography skills and the history of the discipline, including lectures by artist Erik Petrie and International Photography Curator for the National Galleries of Scotland, Anne Lyden.
Curator Dr Helen Scott said: 'The City Art Centre holds a rich and diverse group of photographic works as part of its wider Fine Art collection. This includes work by some of the leading names in the history of Scottish photography, as well as artists who have distinguished themselves through this medium in more recent years.
'The exhibition covers a wide array of subject-matter, from portraits and landscapes to still life assemblages and conceptual themes.
'It also explores some of the different photographic techniques that artists have used to create their images. In many ways the exhibition is a celebration of the versatility of Scottish photography, and a testament to the combined power of scientific technology and the human imagination.
'This project has been fascinating to work on – not least because of the enduring potency of so many of the images. Cameras are everywhere these days, and you would think this might lessen the impact of photographic images, but the best ones still have the ability to stop us in our tracks.
'This is first time in over a decade that the highlights of the City's photographic collection have been displayed together in one place, and it's a great opportunity to remind ourselves of the magic of this artform.'
In Focus: Scottish Photography is part of Edinburgh Art Festival 2018. Find out more about this year's Festival programme HERE.