Greta Thunberg to take part in Edinburgh International Book Festival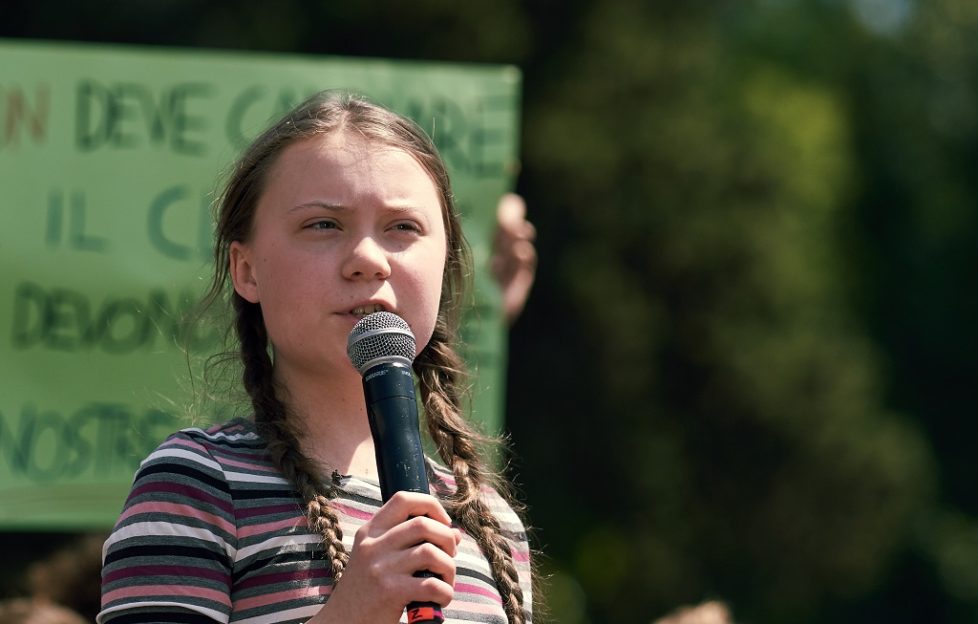 Climate activist Greta Thunberg will take part in a special event at this year's Edinburgh International Book Festival.
The Swedish environmental campaigner will give a speech, followed by an in-depth conversation about her activism.
Greta, 20, will also discuss  her book  The Climate Book, which saw her call on the wisdom of more than one hundred experts, from Indigenous leaders and renowned scientists to activists and people from around the world who are most affected by climate change.