Fringe Review: Frank Skinner: 30 Years of Dirt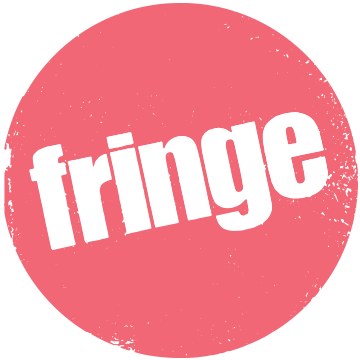 Alister Tenneb reviews Frank Skinner: 30 Years of Dirt at the Edinburgh Festival Fringe.
I FIRST saw Frank Skinner more than 30 years ago, performing in one of the smallest rooms in the Pleasance Courtyard, a couple of years before he won The Perrier Award. I think there were about five people in the crowd. It's a cliche but you just knew he was going to be huge.
Being a massive comedy star, I was a bit concerned that the show might be more chat and less comedy – it wasn't, it was excellent – genuinely professional stand up comedy. Supremely polished and confident. Fantastic tos and fros with the audience but never ever crossing the line to make the audience member feel (too) uncomfortable. His approach is laid back and very quick witted in observations and what appear to be complete ad hocs in relation to crowd engagement. Great with the stories and getting across his unmistakable joy and material, gathering in observing people and what they say in the midst of mundane settings and circumstances. From overhearing a goth's order in McDonald's to pre-phone chat in the pub when you had to come up with conversations without the distraction of the ubiquitous smart phone.
He may be in his 60s but he still has the energy and joy to deliver laughs to the sizable audience. He clearly knows his audience and his audience love it.
He is a warm and likable character and the show delivers consistent out loud laughs. Perhaps not as edgy as many performing in the Fringe but if it ain't broke.
5 STARS
Assembly George Square – Gordon Aikman Theatre – find out more about the show at https://tickets.edfringe.com/whats-on/frank-skinner-30-years-of-dirt
Read more reviews on Scottish Field's Fringe pages.
Plus, don't miss the September issue of Scottish Field magazine.