You can have your Cake – and read it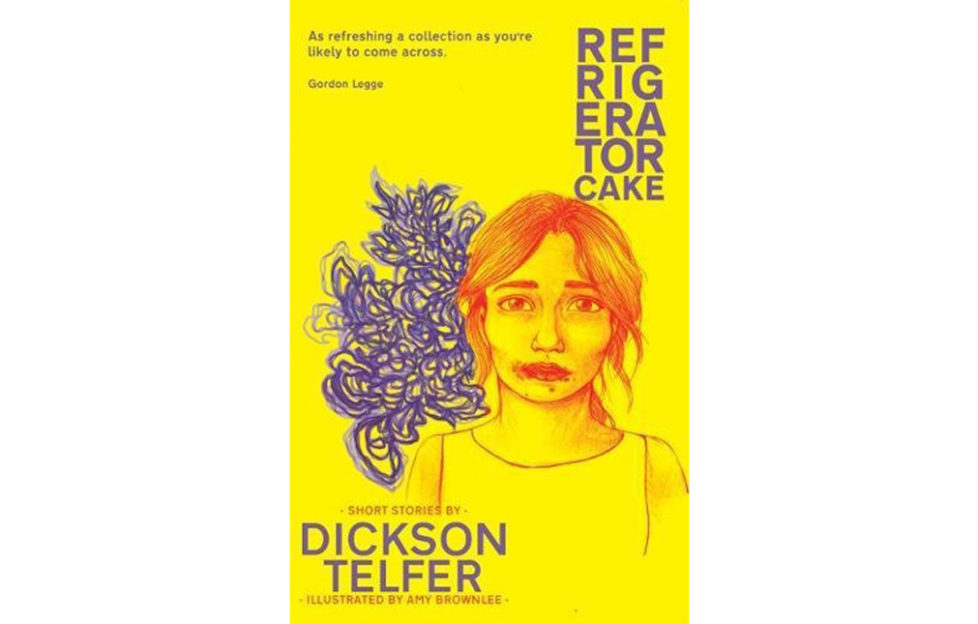 Refrigerator Cake is an enjoyable, humorous and contemporary collection of short stories from young Falkirk-based author, Dickson Telfer.
With subject matter which guides the reader through subjects as diverse as teaching the class from hell to a 92-year-old man's quest for peace, this is not one for the fainthearted, but Telfer's humour will resonate with readers who enjoy the darker side of life.
Refrigerator Cake, by DIckson Telfer, published by Fledgling Press, £8.99.