When a couple's lives go their Separate Ways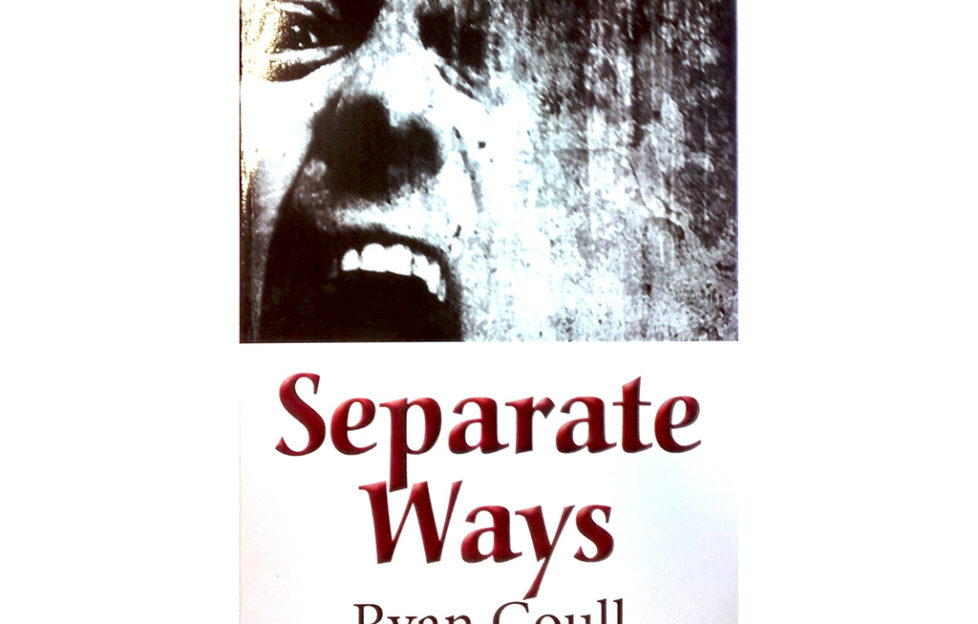 Inverness-shire-based author Ryan Coull takes us on a long, emotional journey along with Dottie Hawthorn, a popular schoolteacher  whose marriage is on the brink of collapse.
With her irresponsible husband Billy intimidating her and causing her pain, she only has one option – leave him and move on.
However, Billy is determined to make her stay put, and the book follows their consequent battles of will.
Separate Ways, by Ryan Coull, published by Stockwell, £7.95.