The perfect book for every Scottish kitchen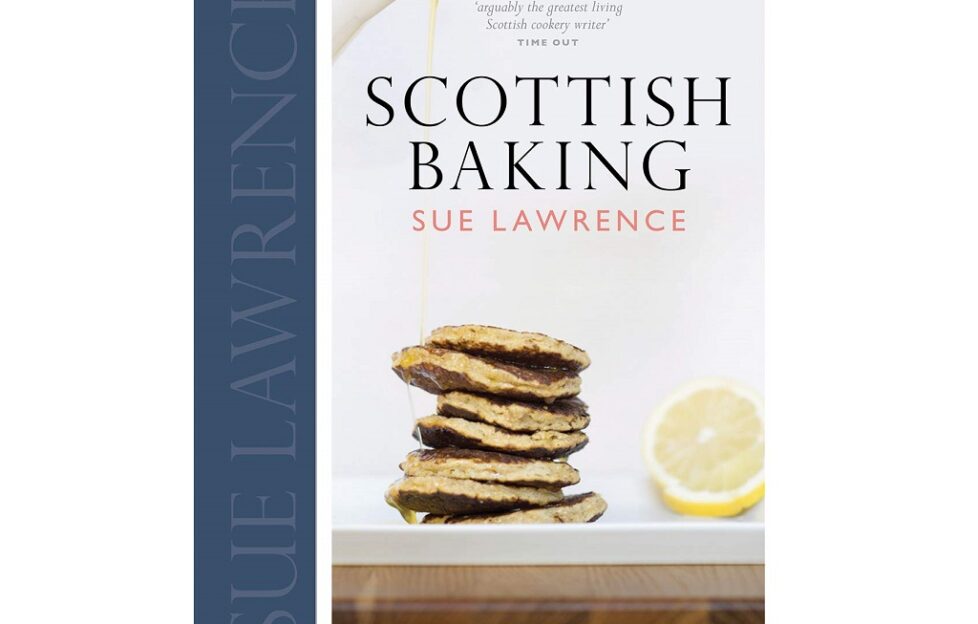 Sue Lawrence, author of Scottish Baking, has been described as 'arguably the greatest living Scottish cookery writer.'
Written by Scottish journalist and food writer, this pretty and useful baking guide can be used by anyone from the complete beginner to the most experienced home cook.
Filled with 70 Scottish recipes (both sweet and savoury) from every region, it contains a huge range of chapters from 'Bread and Bappery' to 'Cakes' with recipes such as 'Oaty Toffee Crumbles' and 'Border Tart'.
Scottish Baking, by Sue Lawrence, published by Birlinn, £17.99.