The most ship-shape cookbook of all time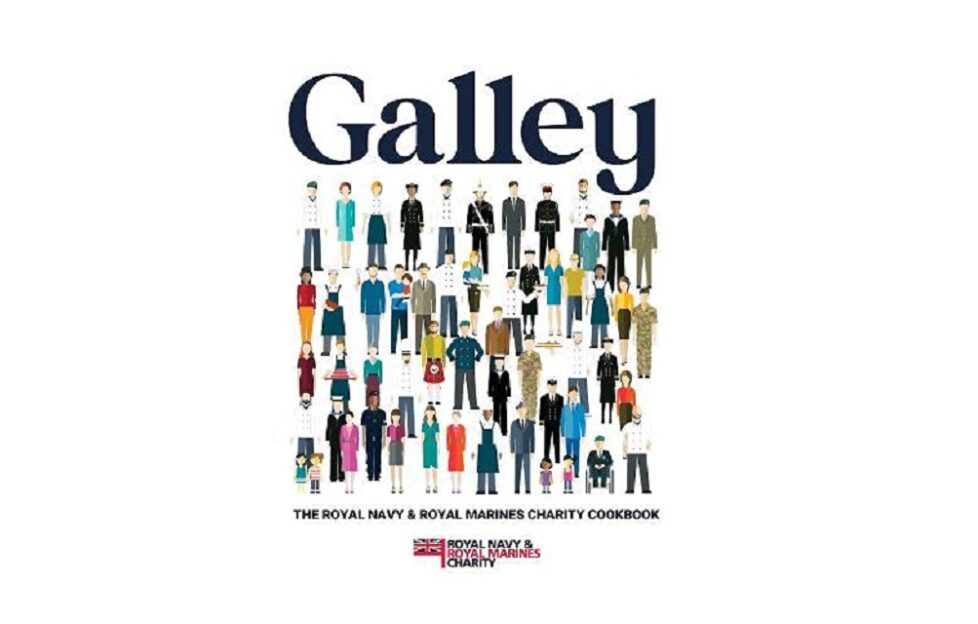 I always pictured food served aboard our mariners and matelots to be a school canteen situation with wrinkled sausages and dry mash.
I'm thankful to be proven wrong by this toothsome cookbook.
Chefs at sea may not have access to all the ingredients, but those at home can support a good cause, benefit from the chefs' training and impress their family with creative, gourmet dishes.
Galley: The Royal Navy & Royal Marines Charity Cookbook, by Matthew Tew, Katie Fisher and Kate Reeves-Brown, published by Meze Publishing, £25.