The horrors of war and the stories of two men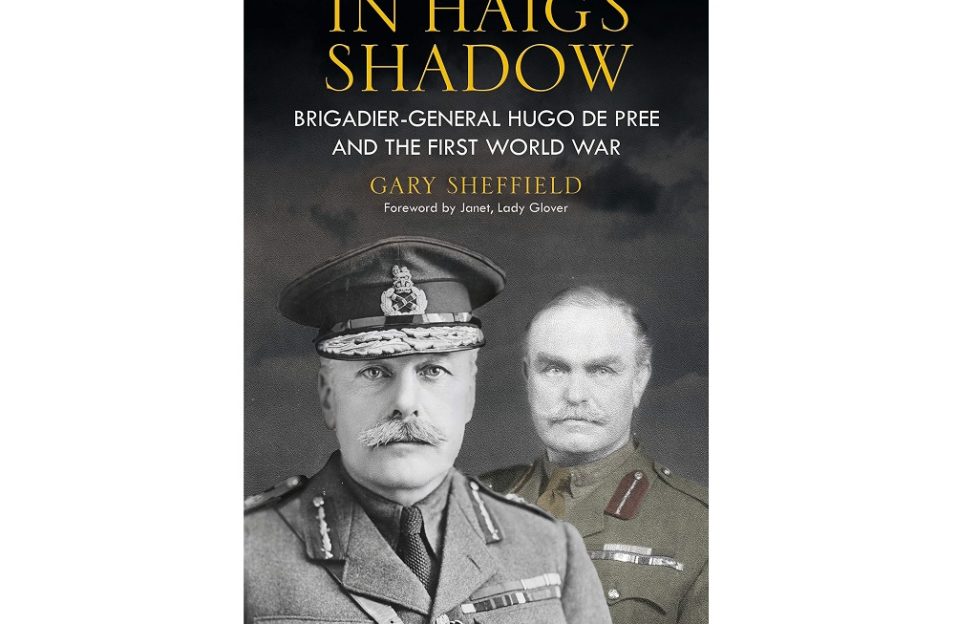 By using a rich collection of primary source material, author Gary Sheffield has woven a detailed picture of the lives of two men connected by both family ties and the horrors of war in In Haig's Shadow.
He shines a light on a story which has been entrenched in false truths and obscurity for many years.
With a foreword by Janet, Lady Glover – Hugo De Pree's granddaughter and Douglas Haig's niece – the book begins on a particularly poignant note, anchoring these letters written long ago with a family member who has so carefully cherished them.
Haig was born in Edinburgh in 1861 and became one of the most controversial soldiers in history. It is interesting to read about his and De Pree's life through the letters they sent to one another.
It's a text-heavy book and requires real interest in military history to remain engaged.
In Haig's Shadow, by Gary Sheffield, published by Greenhill Books, £19.99.