Short stories and varied lives in The Way Out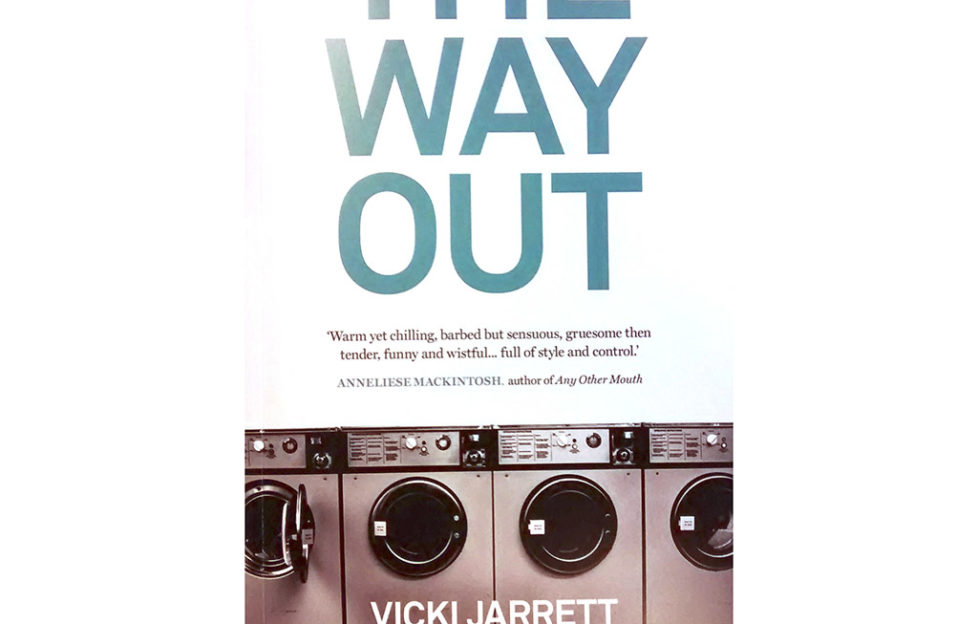 The Way Out is a compilation of short stories depicting the dilemmas, desires and disappointments of men and women, young and old.
Vicki Jarrett explores these people's lives and their trials and tribulations in relationships, the economy and society.
The Way Out is an impressive assemblage of heart-warming yet chilling cases, brimming with stark truths and dark humour.
The Way Out, by Vicki Jarrett, published by Freight Books, £8.99.