Scottish recipes adapted for a vegan palate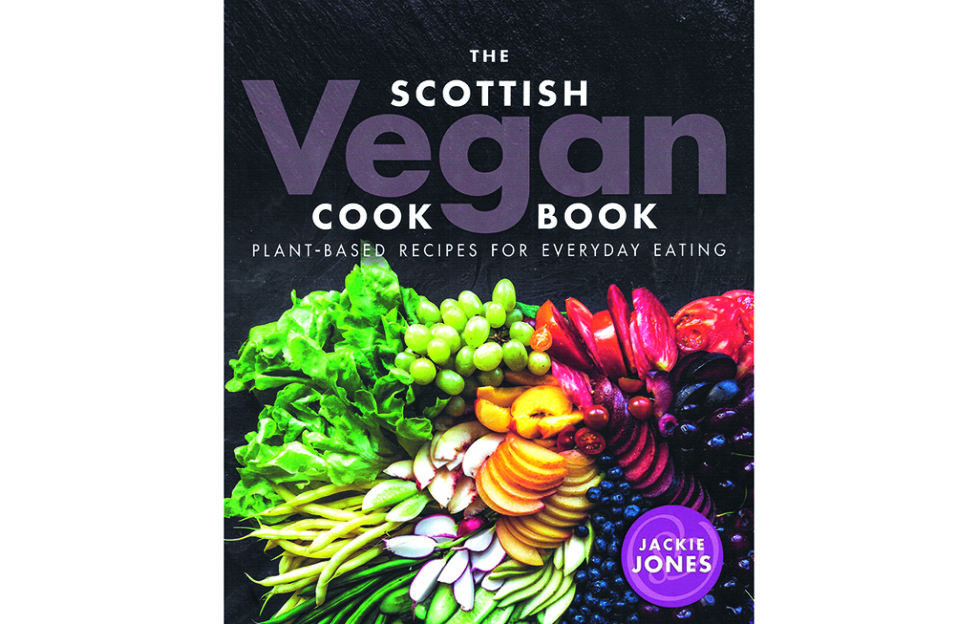 With many of Scotland's traditional recipes being laden with meat, butter and lots of other animal based ingredients, you'd be forgiven for assuming a Scottish vegan cookbook was impossible.
Packed with nutritional side notes and lovely food photography, Jones offers vegan alternatives for breakfast staples like black pudding and lorne sausage.
I'm yet to be convinced the vegan cullen skink or stovies will be as satisfying.
The Scottish Vegan Cook Book, by Jackie Jones, published by Birlinn, £16.99.
Click HERE to read more book news and reviews from Scottish Field