Novel focuses on issues affecting our former soldiers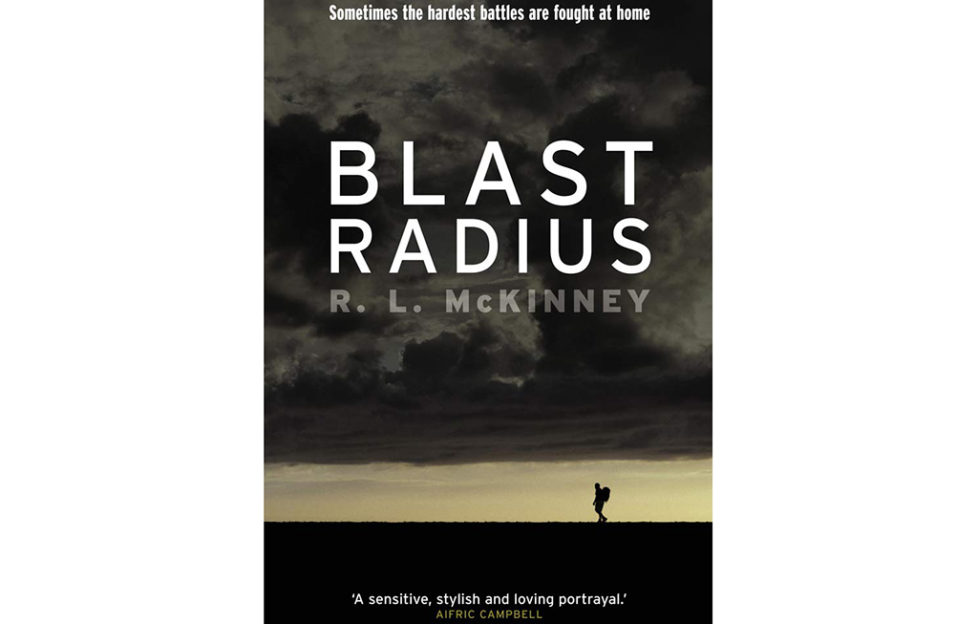 R L McKinney's debut novel follows Sean, a British soldier who has returned from Afghanistan after his best friend, Mitch, in an act of heroism saved his life but lost his own.
With Mitch talking to Sean from beyond the grave, Sean begins to question his own sanity and finds the only place he fits in is with a group of misfits at his local social enterprise.
The story focuses on the difficulties that he faces, as many do, returning to civilian life and the guilt he feels.
McKinney carefully addresses the issues that are faced by many whilst telling the story of Sean, creating both a moving and timely novel.
Blast Radius, by R L McKinney, Sandstone Press, £8.99
Click HERE to read more book news and reviews from Scottish Field