Magic can be made with a host of cupboard cans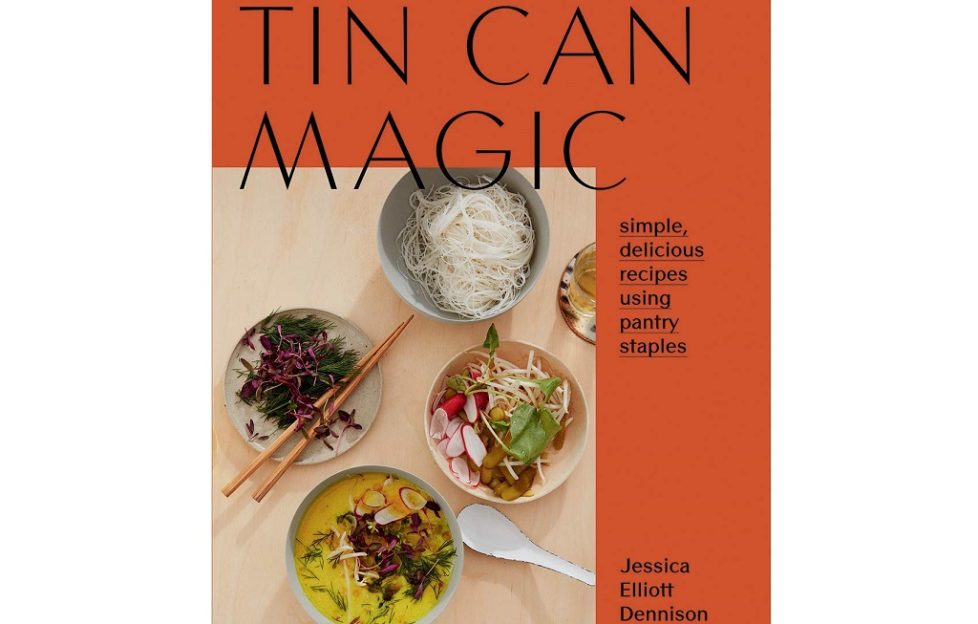 Trying to eat well while sticking to a modest budget isn't easy and we often resort to the same handful of dishes again and again.
What Jessica Elliot Dennison has put together here in Tin Can Magic is an ingenious catalogue of recipes which use up things that most people consistently stock in their cupboards.
With the addition of a few fresh ingredients, a tasty meal is born and you only buy fresh as and when you need it.
My favourites are the yellow curry noodle soup and the tomato butter sugo.
Tin Can Magic, by Jessica Elliot Dennison, published by Hardie Grant Books, £15.