Ian Rankin delves into his archive for online event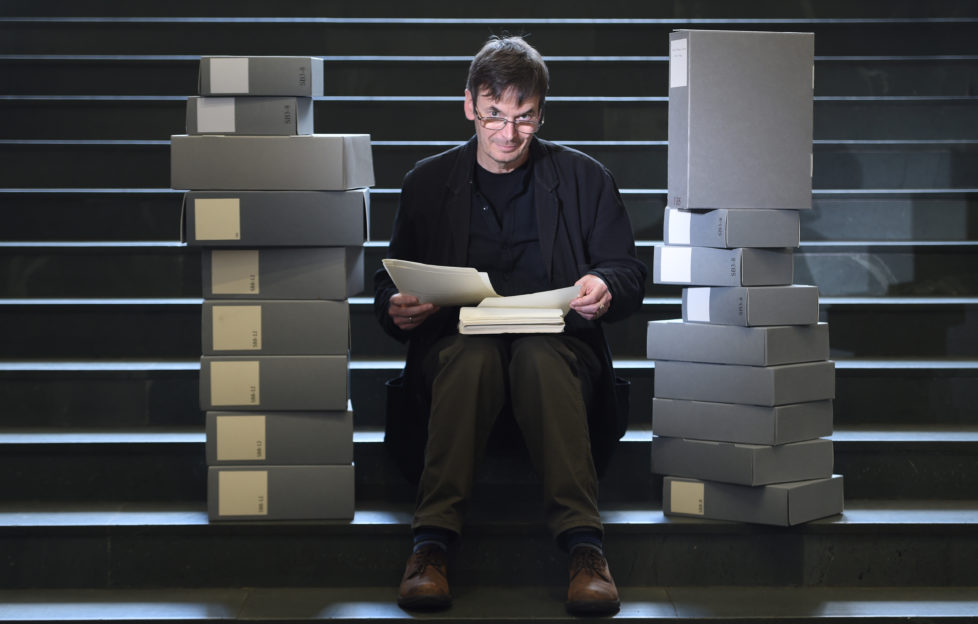 THE UK's best-selling crime novellist, Ian Rankin, will lift the lid tomorrow on his literary archive.
Rankin donated his archive to the National Library of Scotland last year.
He also donated money towards creating a post to catalogue each item for the library, which was carried out by curator Rosemary Hall.
Rankin and Hall will discuss the archive and its contents during an online event tomorrow night.
Hall said: "What archivists don't typically have is the ability to involve the author whose archive we are working with.
"This allowed me to gain a richer insight into the materials.
"It's exciting that we can now share this with the public."
Read more stories on Scottish Field's books pages.