Hayley Mills to speak at the latest literary lunch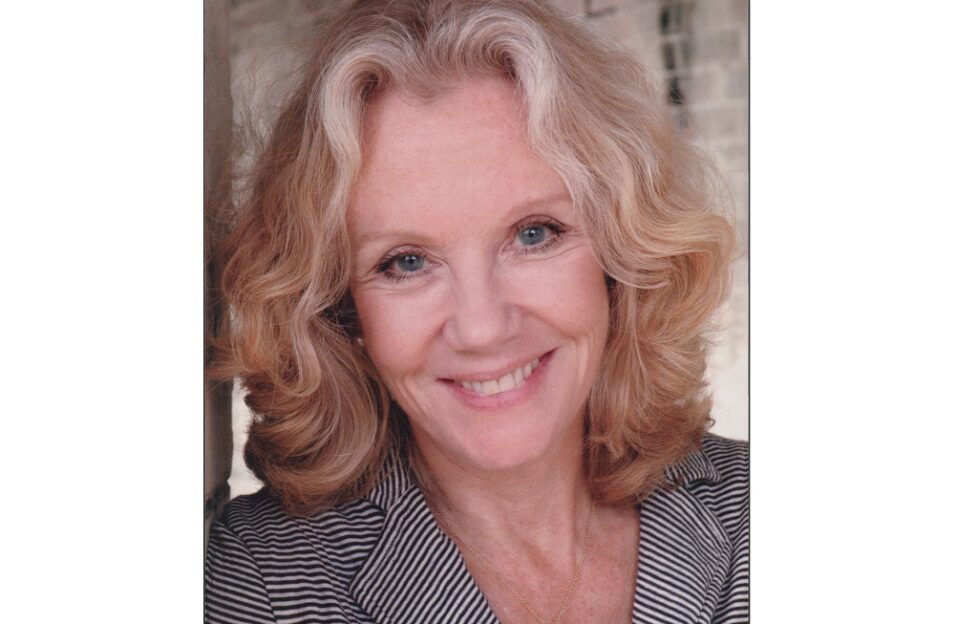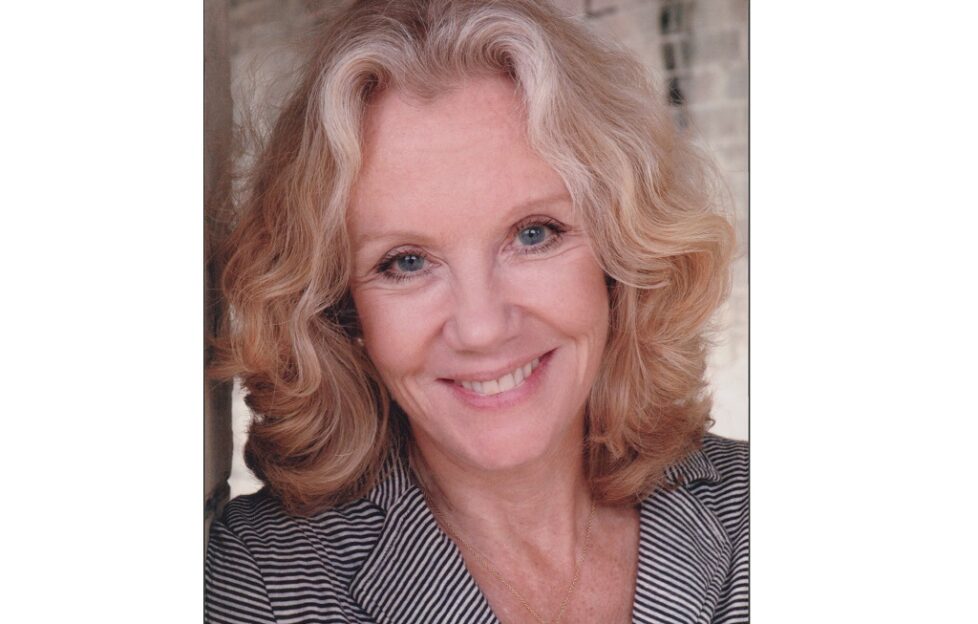 The Royal Scots Club are delighted to announce their next Literary Lunch featuring Hayley Mills.
The daughter of Sir John Mills will be discussing her new book Forever Young, a memoir of the first 21 years of her fascinating life.
Hayley, who won an Oscar for her role in Pollyanna, went on to make such hits as The Parent Trap, In Search of the Castaways and the acclaimed Whistle Down the Wind.
Forever Young is filled with fond memories of her life both in London and on her family farm in Sussex, to the bright lights of Hollywood. Filled with fond memories and anecdotes like driving with George Harrison in his E-Type Jaguar the book reveals mismanagement, bankruptcy and strained family relationships.
Hayley Mills will be joined by her son Crispian Mills, frontman of Kula Shaker, who supported his mother in the writing of her memoirs. The Literary Lunch will be held at The Royal Scots Club on December 2.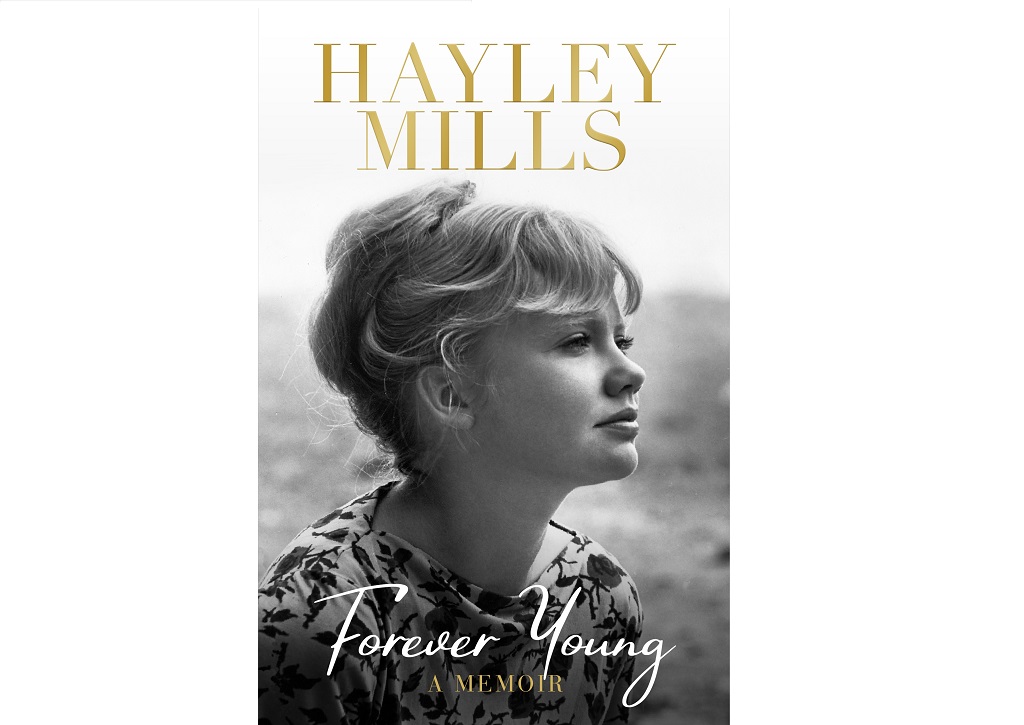 The event will be chaired by Jackie McGlone who has hosted two successful Literary Lunches at the Royal Scots Club this year. Jackie also chairs a number of events every year at the Edinburgh International Book Festival and has also mediated at author events at the British Library, in London, and at various venues in New York.
Guests will receive a three-course lunch with champagne on arrival and refreshments. Hayley Mills will be in conversation with Jackie McGlone followed by a Q&A.
During the event there will be an opportunity to purchase Forever Young for signing by our authors at a bookshop provided by Topping & Company Booksellers, Edinburgh.
Tickets are available for £60 per person bookable in advance via The Royal Scots Club. Tickets are available to members and non-members.
Tickets will be available on by contacting events@royalscotsclub.com