Gripping thriller will keep you glued into the night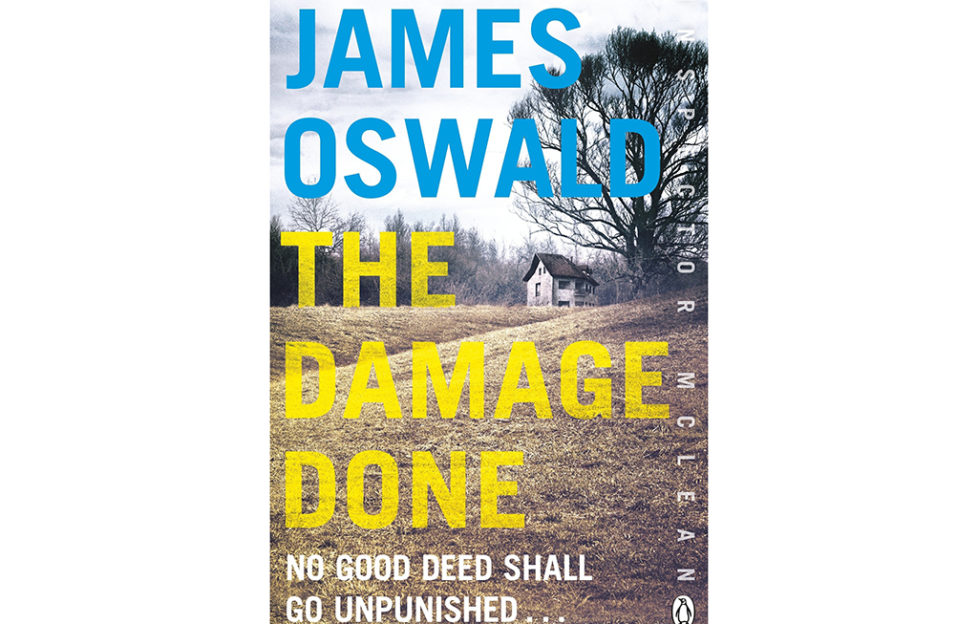 Fans of the Inspector McLean crime novels will not be disappointed by this instalment, The Damage Done, with Oswald delivering another gritty page-turner that will keep you reading late into the night.
When an Edinburgh Police vice squad raid goes embarrassingly awry, Inspector Tony McLean finds himself haunted by echoes of his first case.
With the memory resurfacing, McLean's stubborn refusal to toe the line soon puts his career and life in danger.
The Damage Done, by James Oswald, published by Penguin, £12.99.