Criminal versus natural justice in crime thriller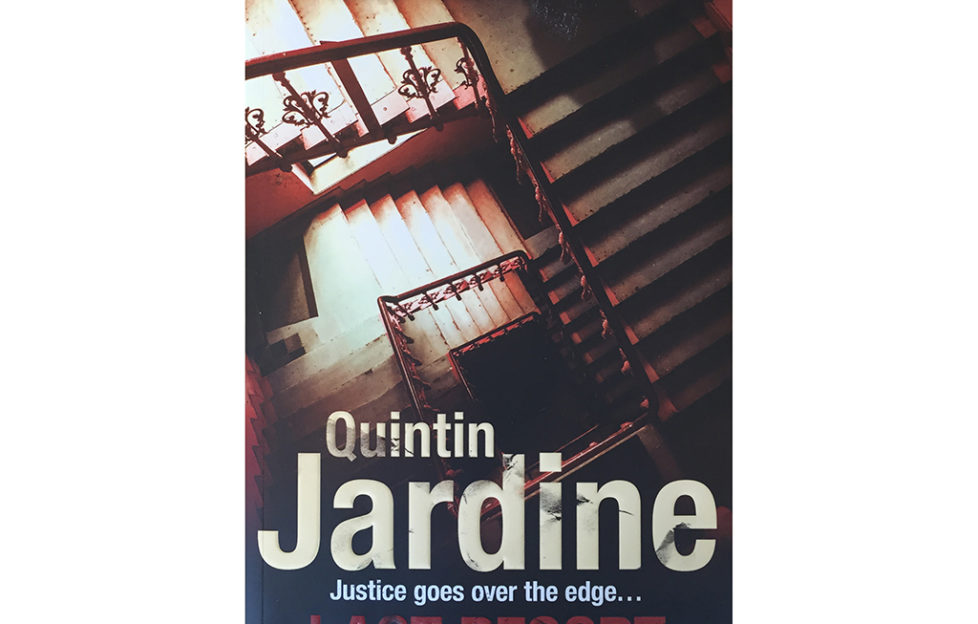 Fastpaced and packed with twists and turns, Last Resort is the landmark 25th novel in Quintin Jardine's Bob Skinner crime series.
It shows Edinburgh's toughest cop facing a very different kind of case.
A quiet trip to Catalunya soon takes on a different flavour when Skinner is approached by an old friend with an unusual request. One of his business's brightest talents has vanished without a trace. Now it's up to Skinner to track him down.
The search takes one sinister turn after another, until Skinner is faced with the toughest question of all: Is natural justice sometimes the only answer?
Last Resort, by Quintin Jardine, published by Headline, £13.99.