Car boot find leads to a new case for sleuth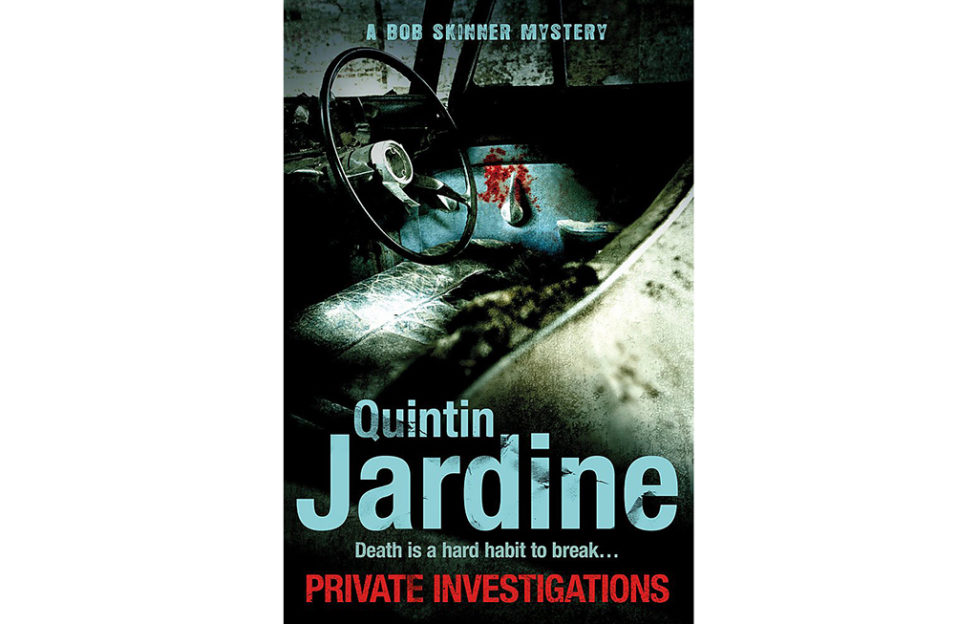 Private Investigations, an instalment in the Bob Skinner mysteries, sees the Edinburgh sleuth plunged into a gruelling new case. 
The former Chief Constable has seen his fair share of crime scenes, but few affected him as much as the horrifying sight he finds stowed in the back of a stolen car that collides with his.
As his former colleagues investigate, Skinner takes on an unusual commission of his own and the body count continues to rise.
Private Investigations, by Quintin Jardin, published by Headline, £14.99.