Bringing the 6th century chaos around Iona to life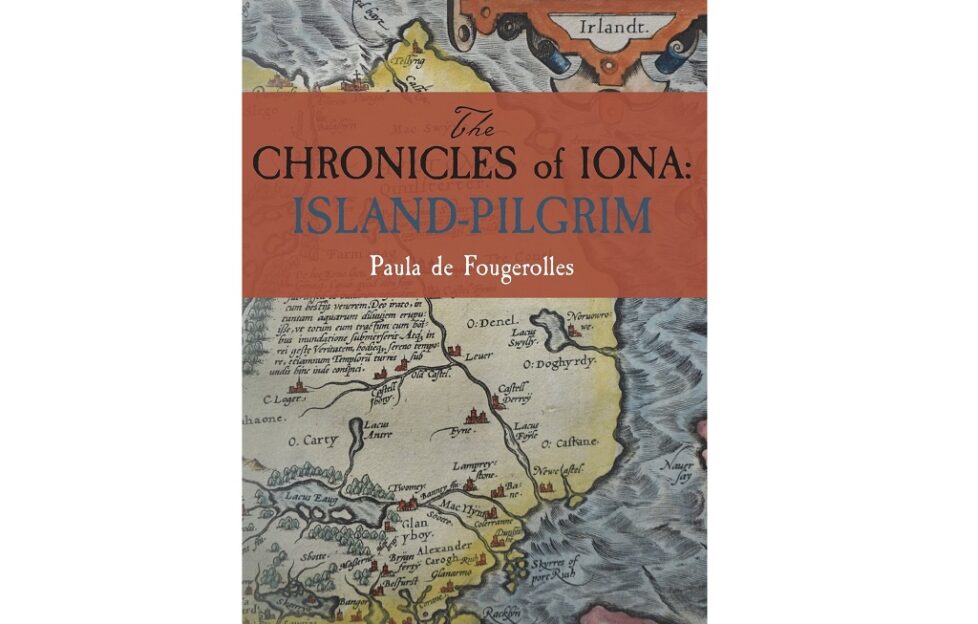 Island-Pilgrim is the third volume in the epic series The Chronicles of Iona.
It brings to life the vivid world of 6th-century Scotland and Ireland, a world engrossed in bloody feuds and bitter factions.
But with missions of peace and hopes of stability, the book follows the progressive struggle to shed the chaos of the Dark Ages for the light of the new age.
Offering incredible insight into a fascinating period of history, this book is worth sinking your teeth into.
The Chronicles of Iona: Island-Pilgrim, by Paula Fougerolles, published by Careswell Press, £11.99.