Book review – The Ghost of Helen Addison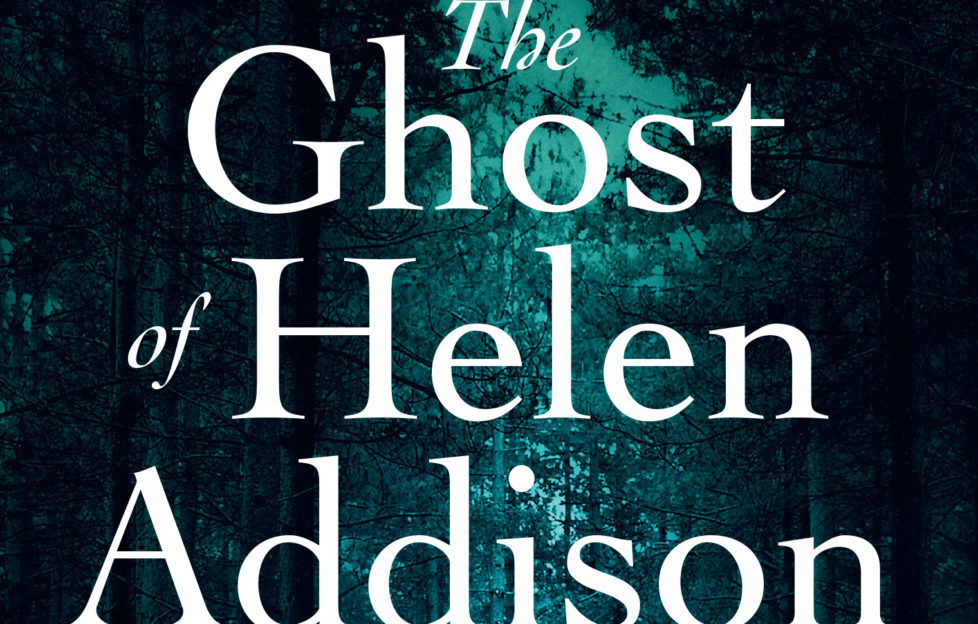 What's the story?
Leo Moran isn't your average private detective. His most pressing day-to-day activities usually involve deciding what vintage of wine to pair with the finest organic steak, but at times he has more unsettling concerns: visions of violent crimes. After the ritualistic murder of a young woman in Argyll Leo decides to help the police. Arriving in the majestic landscape in the grip of winter, he meets the host of strange and colourful characters who congregate in and around the Loch Dhonn Hotel – including the ghost of the victim. Frustrated by forces of evil summoned up by the killer, at first Leo fails to make headway, and his intemperance wears thin the patience of his allies and the police. Cast out and close to despair, Leo must draw on all his powers to unmask the murderer before he himself becomes the next victim.
Highlights
Although a supernatural aspect can be tricky to get right within a crime novel, Charles E. McGarry makes it work mainly due to his ability to find the correct balance of the paranormal and tangible reality. However, whether or not the killer is involved with dark spiritual forces or if Leo really has a second sight is in the end up to the reader (so interpretations may differ). McGarry creates a fantastically intriguing character in Leo Moran – even if he isn't the most immediately likable man. Moran's calling to the spiritual world definitely helps to differentiate him from your run of the mill novelised private investigator.
Downfalls
Despite playing important roles, more could have been done to expand on the characterisation of secondary characters. Most notably, the ghost of Helen Addison. Some points of the novel lack important details of her life – and her death – and as readers we get more description of Leo's dinners than of the secondary characters overall.
Audience
The Ghost of Helen Addison would appeal to anyone who enjoys crime novels but who perhaps feels like the genre has become too samey. The novel's paranormal element helps it to stand out amongst a sea of other books of a similar strand.
Click here to read a sample chapter
Ghost of Helen Addison chapter 1
Summary
Overall, a good read with surprising twists and turns that are complimented by spiritual themes and ghostly elements which send shivers down the spines of readers.
The Ghost of Helen Addison, Charles E. McGarry, Polygon, £7.99.