A real celebration of Scotland's women of note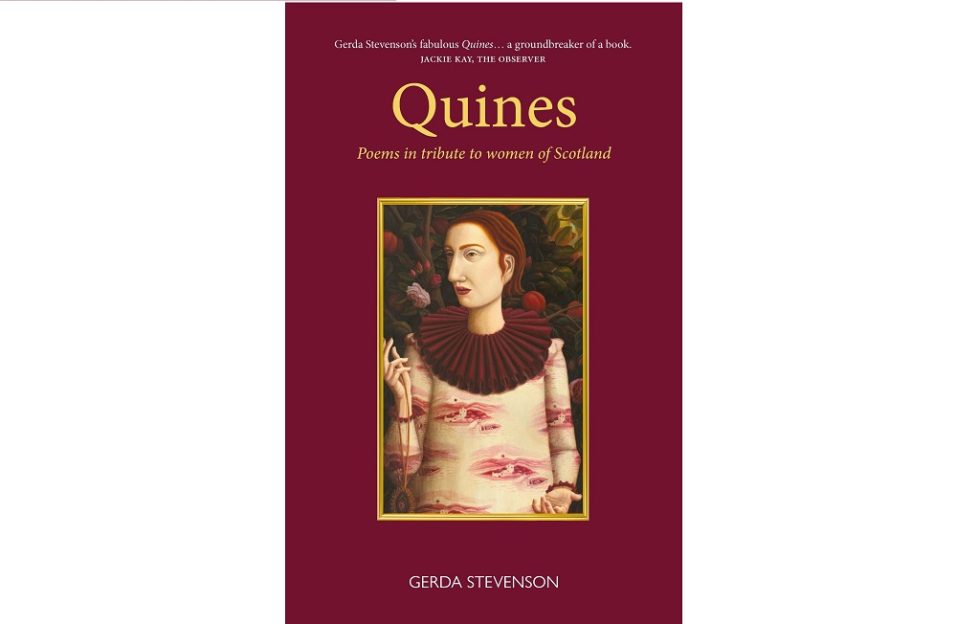 An unwillingness to acknowledge women or their achievements is a thread woven through history in every corner of the globe.
It's with this in mind that Stevenson has written a collection of poems which celebrate and pay tribute to the many women who have contributed to Scottish history, from queens and scientists to salt-sellers and politicians.
She effortlessly switches between styles and perspectives.
Empowering, moving and beautifully written, this is a must-read for all Scottish women.
Quines, by Gerda Stevenson, published by Luath Press, £9.99.