A look at life on St Kilda without its people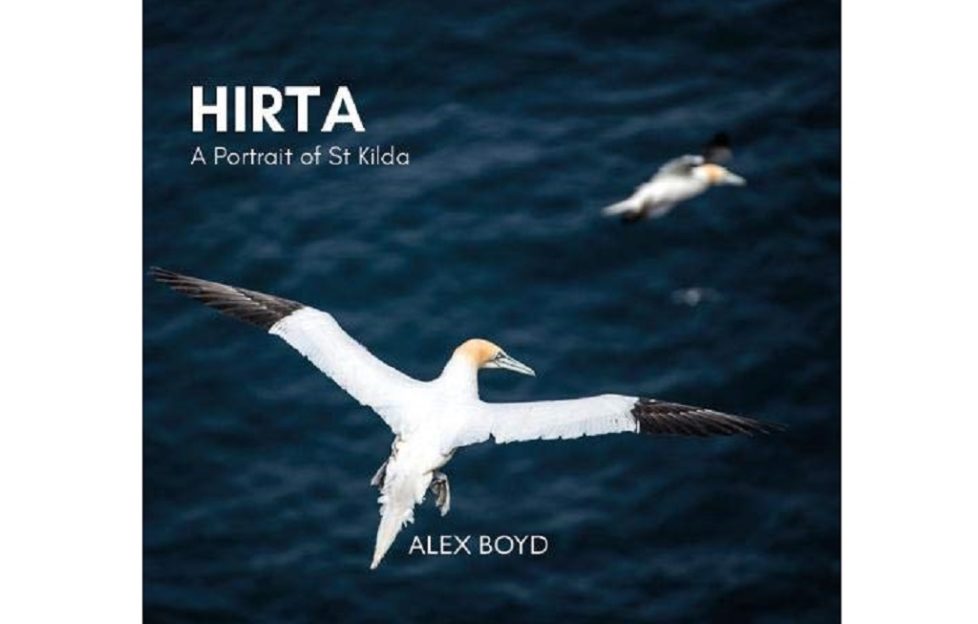 Home to a small population until 1930, Alex Boyd offers a window onto how St Kilda has remained relatively untouched since its last inhabitants left.
It gives a sense of how people would have lived and what's being done to protect the site.
Isle of Rust is a visual response to Jonathan Meades' essay (included in the book) of the same name and presents a slightly eerie narrative of the two islands' huge collections of corroding or abandoned items.
Hirta: A Portrait of St Kilda & Isle of Rust, by Alex Boyd, published by Luath Press, £15 and £20.