The Four Pillars at Tatha Gallery supporting art graduates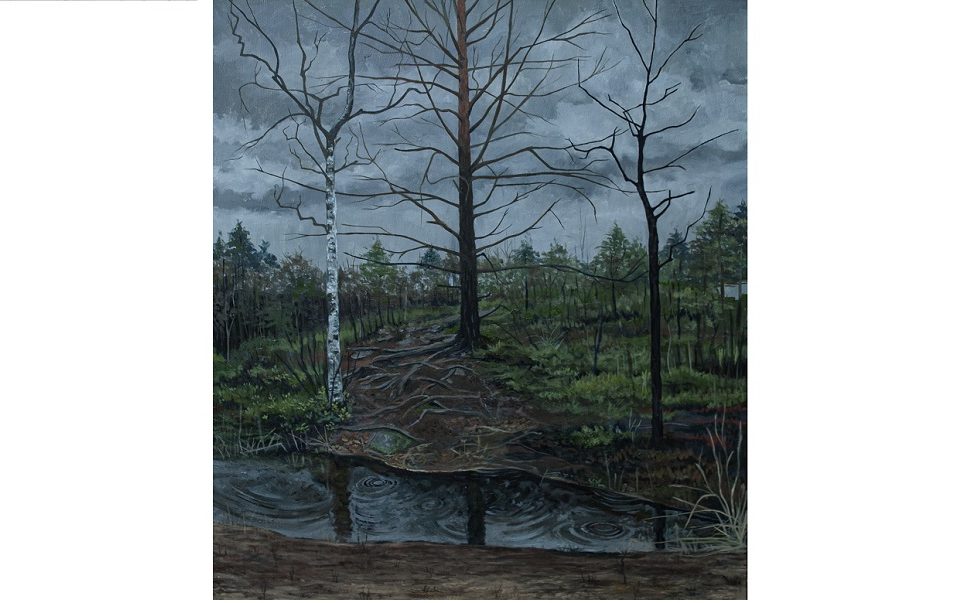 A Scots art gallery is playing its part to support young artists by holding an online exhibition.
With young graduates unable to showcase their work due to the ongoing pandemic, the Tatha Gallery, at 1 High Street in Newport on Tay, Dundee, is giving a group of artists the chance to showcase their talents.
The online preview of The Graduates: The Four Pillars, will take place today, February 26, from 6.30-6.50pm. The exhibition will run from February 27 until April 3.
Participants this year are: From Duncan of Jordanstone College of Art – Josie Jones, Eve McGlynn and Sophie Percival; from Edinburgh College of Art – Hannah Lim, Dominika Ucar and George Williams; from the Glasgow School of Art – Hannah Barker, Emma Boiston and Fanny Arnesen; and from Gray's School of Art, Aberdeen – Catherine Eckersall, Lauren Fergusson and Zuzanna Salamon.
Lindsay Bennet, director of the Tatha Gallery, said: 'We are thrilled to launch our 2021 programme with our Graduates show.
'This year we have ventured beyond Dundee and have invited selected art graduates from the 2020 BA (Hons) degree shows of Edinburgh College of Art, The Glasgow School of Art, Gray's School of Art, Aberdeen and, of course, Duncan of Jordanstone College of Art & Design, Dundee.
'We are delighted to provide them with a platform to showcase their creativity and the promise of great things to come.
'Exhibiting any artist's work always fills us with anticipation and excitement of what's to come, this show is no different.
'However, the global pandemic has had impacted on all of us and these students are no exception. Many had been unable to complete their degree work and there was no hope of hosting the usual Degree shows, so it feels a little more poignant to bring these emerging artists to a new audience and giving them a physical space to launch their career.
'We promise to bring a show brimming with energy, abound with colour and texture and sparkling with talent. The artwork in this show spans the disciplines of painting, drawing, printmaking, textiles, sculpture and ceramics and is a joy to behold.
'We truly hope this will not be a virtual walkaround and at some point we can open the doors of the gallery allowing these works to be viewed "in the flesh".'
For further details and to visit the exhibition online, visit https://www.tathagallery.com/