Store celebrates our food in its Scottish Larder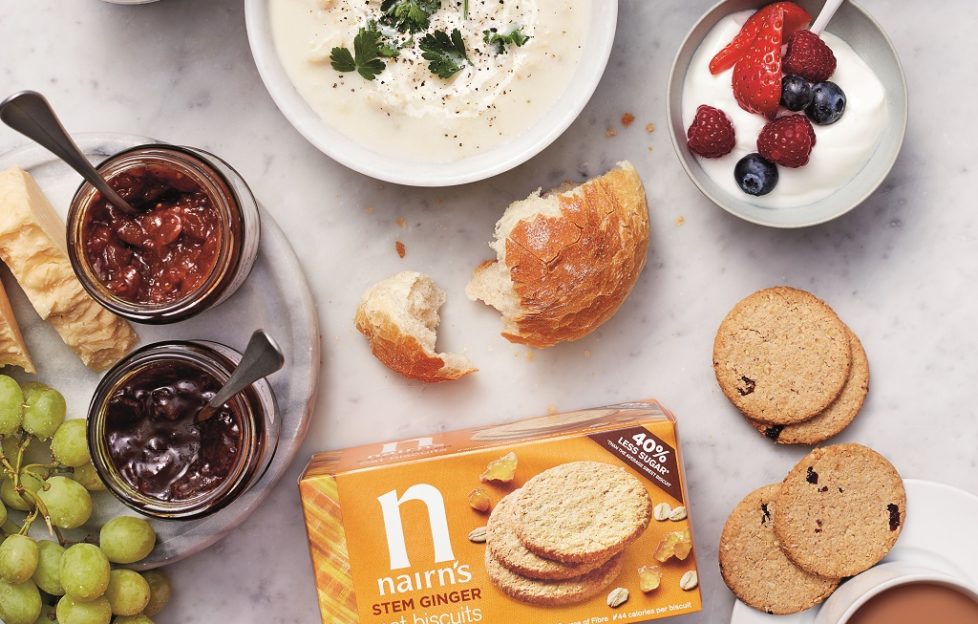 A supermarket will welcome over 100 Scottish products from across the country to celebrate Scottish Larder this week.
From Thursday, 4 April, Lidl will be offering its biggest and best Scottish specific in-store promotion yet with an abundance of home-grown Scottish products, providing a whopping combined deal worth over a £1million.
Scottish Larder Week was previously named Scottish Favourites Week in 2017 and 2018.
Aptly named Scottish Larder, Lidl is creating a massive menu of products from well-known household favourites such as Tunnocks and Irn Bru to award winning craft beers and premium meats, so that customers have the opportunity to buy their favourite Scottish products at fabulous prices.
Across 97 stores in Scotland, the promotion will feature producers from every corner of Scotland; from Saxa Vord Distillery in Shetland, down to Lactalis McClelland in Stranraer. Shoppers will also see some new products on the shelves, such as Deluxe Scottish Selection Cheddar Oat Nibbles from Deans of Huntly, White Caramel Shortcake from Finsbury Foods, and four pack of Williams Brothers Craft Lager.
Lidl is dedicated to supporting local producers and already stock 300 Scottish products year-round in stores across the country.
Scottish Larder runs from Thursday 4 April, while stocks last, and will be offering even greater promotions on a huge range of well-loved items from Scotland.