Don't walk your dog – let a drone do it for you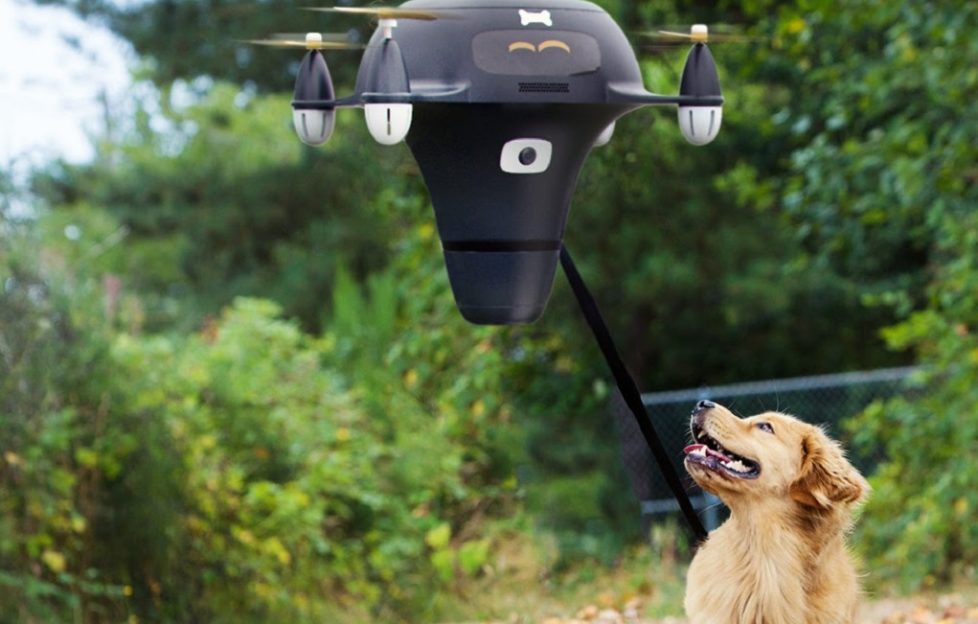 In the 21st century, new technology is making our lives so much easier.
We can use our phones to switch on heating and lights at home, or even set our Sky boxes to record programmes we want to see. We can be on holiday in America, and still see who has run our doorbells at home.
Lifestyle website Thumbs Up is now doing its bit to help us with ours pets.
Why pay someone to walk your dog when this Drone Dog Walker can do it for you. Featuring a live microphone and camera, so that you can talk to your dog as the drone walks it and Leash Control technology in case your pupper gets carried away. The Drone Dog Walker costs £199.99.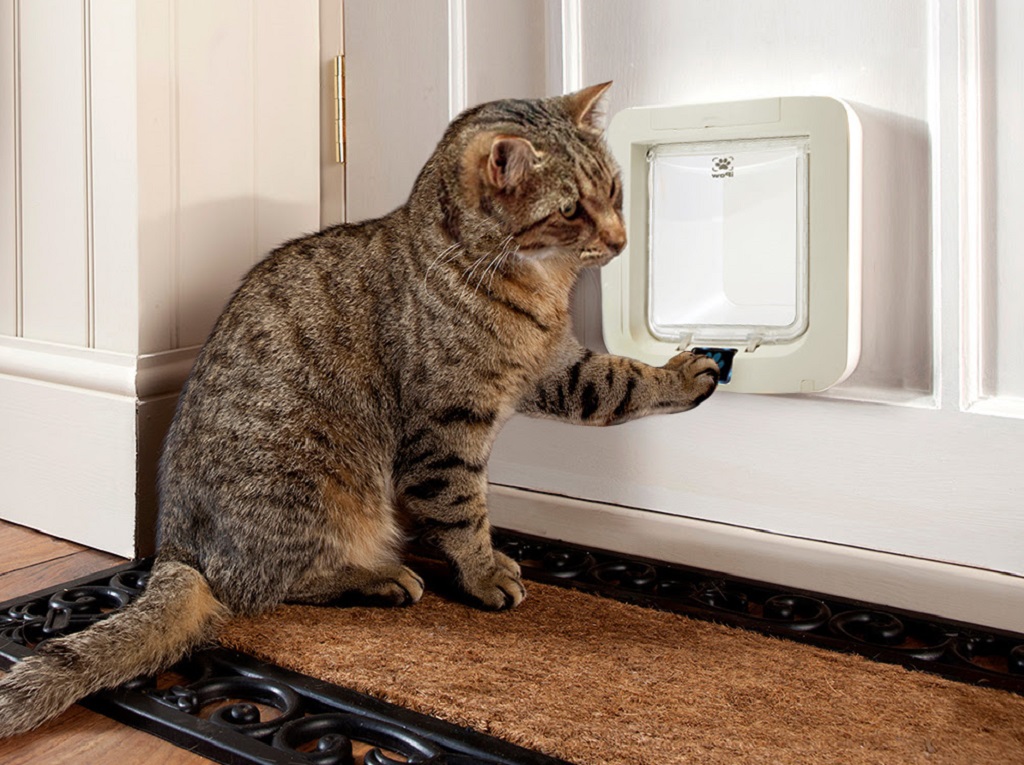 It's not just our canine pals who can benefit, as the VI-Pet iPaw will help our feline friends.
Standard cat flaps are the mini kitty doors of the past. Two cats are sometimes better one one, we agree. However, two cats can turn into four and four can turn into 4 cats and an unwanted, exotic furry visitor. Install the VI-Pet iPaw for peace of mind, with paw recognition software, for £29.99.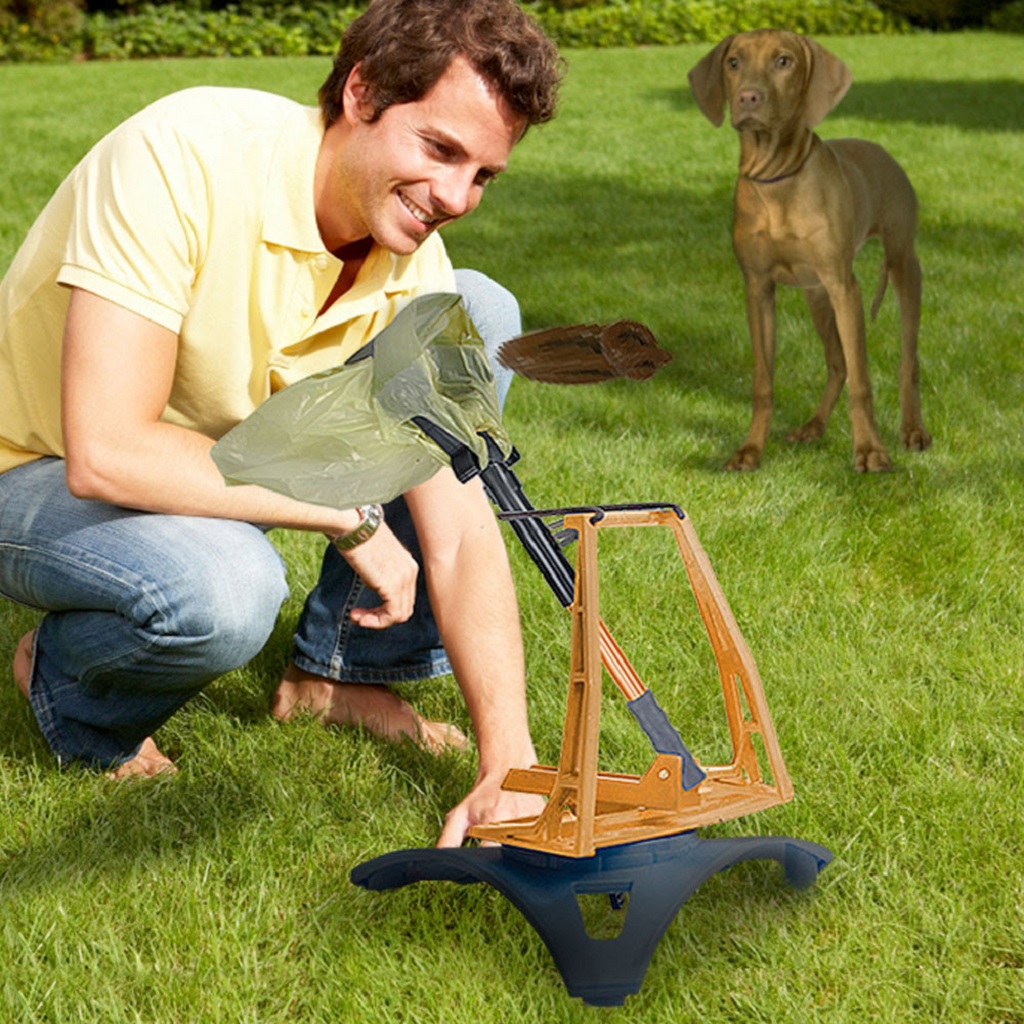 Picking up after your pet can be a smelly, tedious and downright boring chore. Why not put some fun into disposing of your fluffy friends faeces with Catapoop. Featuring a detachable scooper and a catapult base, so you can be rid of the waste, smell and save the environment by adding to some lucky neighbour's compost. It costs £19.99.
Available from www.thumbsup.com – click HERE for more details.