Hebridean meeting to boost world's rural enterprises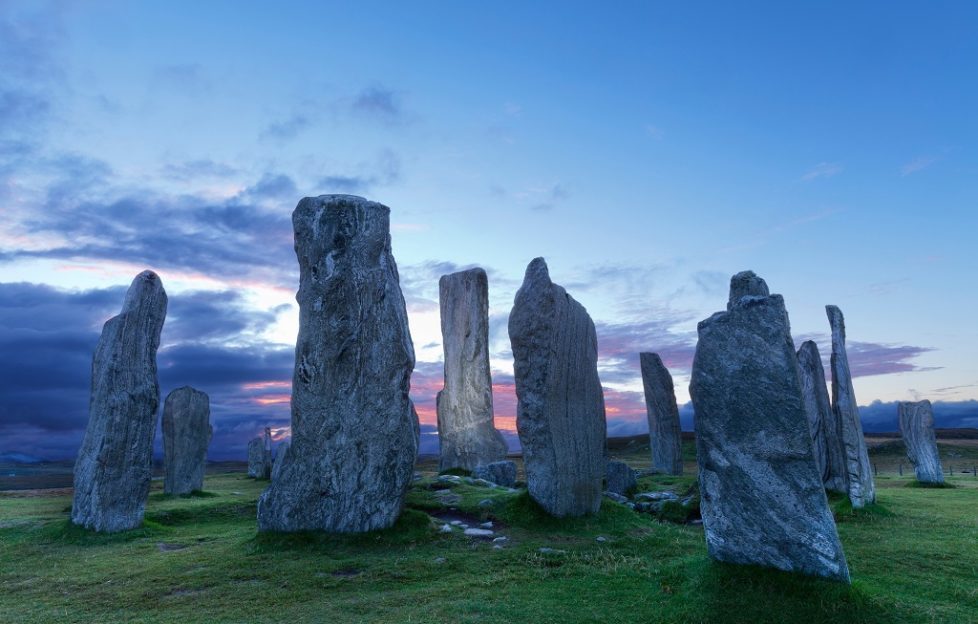 Delegates from all over the world are gathering in the Outer Hebrides this week.
Around 50 people are attending the Social Enterprise Rural Symposium 2018.
The event is part of the Social Enterprise World Forum 2018, which was held in Edinburgh last week, and will take place at An Lanntair today (Monday) and Talla na Mara tomrrow.
Organised by Highlands and Islands Enterprise (HIE), the two-day Rural Symposium enables practitioners and policy-makers to focus on rural social enterprise development.
Delegates from Australia, New Zealand, Ireland, Canada and Scotland will discuss the challenges and opportunities of building social enterprises in a range of environments across the globe.
Social enterprises operate like most other businesses but have a social and/or environmental purpose at their core; they reinvest all their distributable profit in the pursuit of that purpose.
A range of topics relevant to the Outer Hebrides will be discussed and delegates will engage with social enterprises from the islands including Urras nan Tursachan, Urras Oighreachd Ghabhsainn and West Harris Trust to gain an insight into the unique role they have in these communities.
Speakers include Kent Roberts from the Government of Nova Scotia, Canada and Kaye-Maree Dunn from the Maori Women's Development Agency, New Zealand.
Given the location in the Outer Hebrides, the event will focus on themes such as understanding the importance of land and facility ownership and how communities can be empowered and transformed using legislation.
Professor Lorne Crerar, chair of Highlands and Islands Enterprise, said: 'Highlands and Islands Enterprise believes passionately in the role played by social enterprises in strengthening communities, providing local services and creating economic opportunities across our region.
'I am absolutely delighted that such a fantastic range of international visitors have chosen to travel here to share their experience and deepen our knowledge and understanding of social enterprise worldwide.
'We are very keen to hear their stories, and to use the platform of this symposium to show the world the contribution social enterprises are making to the Outer Hebrides and the wider region.'
The sector is particularly strong in the Highlands and Islands.
While the region is home to nine per cent (9%) of Scotland's population, it has 22% of the country's social enterprises. These contribute more than £130 million to the region's economy, provide employment for more than 7,000 people and opportunities for 14,000 volunteers.
The Social Enterprise World Forum is organised by Community Enterprise in Scotland (CEIS).