Glasgow hotel changes hands in £10million deal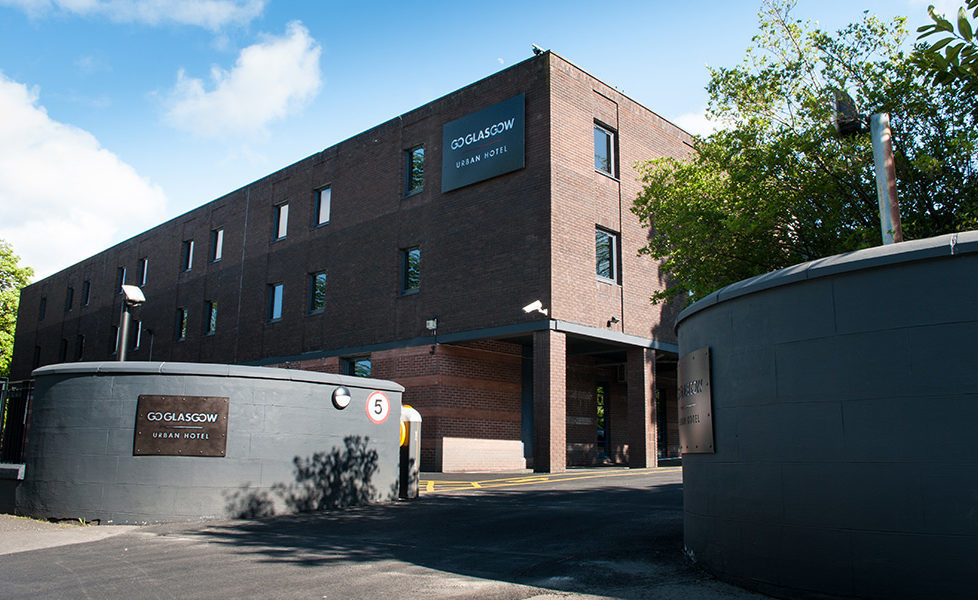 A large Glasgow hotel has been sold in an off-market deal to Asian buyers, with the guide price reported to be close to £10m.
Colliers International, the real estate services company, has facilitated the sale of the 117-room GoGlasgow Urban Hotel.
The deal was overseen by Julian Troup, head of Colliers' UK Hotels Agency, on behalf of the Crerar Hotel Group.
He said the sale to Singapore-based Buxani Group followed confidential marketing of the property, which reflects increasing international interest in the UK hotels sector.
Mr Troup said: 'The acquisition of GoGlasgow was conducted in a highly confidential fashion and is a further example of an overseas buyer securing a prime UK hotel outside of London.
'We are continuing to witness an increasing flow of such deals, particularly involving buyers from the Far East and Asia, because the devaluation of sterling following the EU Referendum means such transactions are now 20 per cent less expensive than in recent years, thereby making the UK hospitality market a very attractive prospect for buyers overseas.
'Crerar Hotels have retained Colliers to assist in disposing of a further cluster of their hotel portfolio.'
The GoGlasgow Urban Hotel is situated near Ibrox stadium on Paisley Road West. It has 117 bedrooms and was re-developed in 2015 by Crerar Hotels. Following completion of the sale to Buxani Group the hotel will be managed by Thailand-based Compass Hospitality.
Paddy Crerar, CEO of Crerar Hotel Group, said: 'Colliers brought a number of parties to the table, all with the ability to transact at the level we required; however it was clear that Buxani Group were by far the most committed to the hotel and were a thoroughly decent company to deal with.'
The hotel has been acquired by Buxani Group as their first in a series of planned investments into the UK hotel market and will be managed by Compass Hospitality as their 14th deal in the UK.
Matthew Welbourn of Compass Hospitality UK, added: 'We are thrilled to add such a strategically located hotel and to grow our presence into Glasgow. The hotel was repositioned following refurbishment two years ago and has since shown robust growth with excellent customer feedback following the development.'
Kishore Buxani, founder and CEO of the Buxani Group, added: 'We are delighted that we have secured our first hotel in the UK and especially in Scotland, which is currently experiencing tremendous growth in tourism and business travel. We continue to be very optimistic of the global tourism industry and are actively looking for more hotel opportunities in the UK and Europe.'