Foreign holidays are the best Christmas present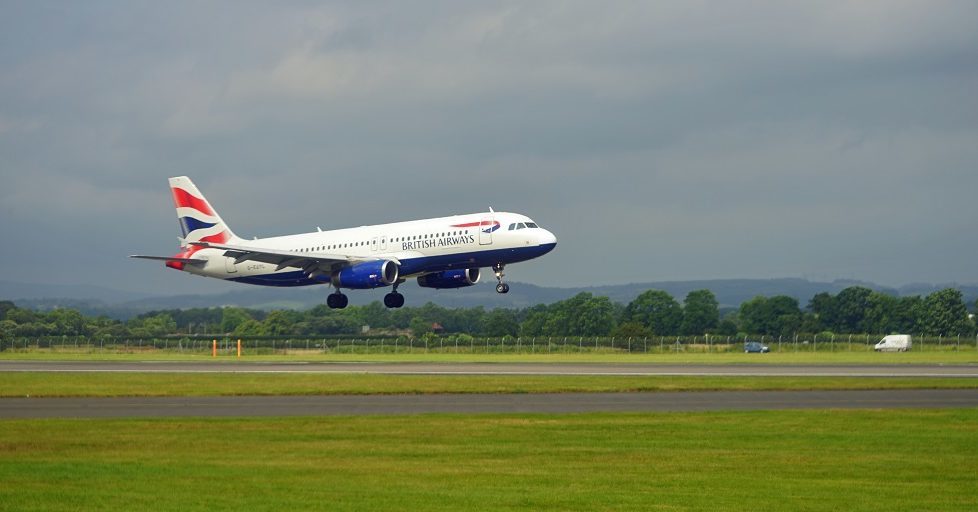 Scots shoppers hunting for the perfect Christmas gift are splashing the cash on holidays, city breaks and spa days, according to the Scottish Passenger Agents' Association.
Members have seen a recent surge in bookings for trips early in the new year – with men more likely than women to take advantage of current deals on European destinations.
SPAA vice-president Joanne Dooey said that short breaks appear to be an in-demand gift this festive season, with some of the most popular destinations including Prague, Budapest and Krakow. Traditional hot spots such as Amsterdam and Paris continue to sell in high volume too.
Joanne said: 'Over the last three to four weeks we have seen a real surge in people buying short breaks and experiences like theatre trips and spa days as gifts than we have in previous years. Our members are also reporting that it is more men than women who are buying these.
'I think there are a number of factors at play here. Firstly, there are some amazing deals to be had on European city breaks just now. For example, flying from Edinburgh to Nuremberg City in Germany for two nights in a four-star hotel, you would expect to pay £177 per person – saving about £100 per person on the same holiday last year.
'In Scotland, we don't have a huge number of direct long-haul flights, but we do have an abundance of short-haul city break destinations from regional airports. This makes European destinations incredibly attractive for short breaks, but in addition to overseas breaks we are also selling higher than average UK destinations for concerts, theatre shows and spa days.
'I think that there is an element of keeping up with the Joneses – people want to out-do their friends and family with gift ideas – but customers also want to give experiences and make memories, rather than a piece of jewellery that might end up sitting in the back of the drawer.'
The SPAA is the world's oldest organisation representing members of the travel trade, which Joanne said had faced an incredibly difficult few months with the collapse of Thomas Cook and Super Breaks going into administration. Consumer confidence had also been affected by regional airport and BA pilot strikes and the continued uncertainty over Brexit was also an issue.
Joanne continued: 'It has been a challenging year but the events of these past few months have demonstrated that, in this digital age, there is still a place for travel agents. Customers trust agents to make their holiday arrangements and know that, in the unlikely event of something going wrong, there is someone they can turn to for help and advice rather than try to sort it out on their own.
'Indeed, this may be another reason why we are seeing an increase in city break bookings for Christmas gifts. People want gifts to be perfect and simply don't want to take the chance of booking on their own.'
The SPAA, founded in 1921, is the world's oldest organisation representing travel agents. It currently has 120 members and 92 associate members across the travel and transport industry. www.spaa.org