Kirkwall lands electric aircraft deal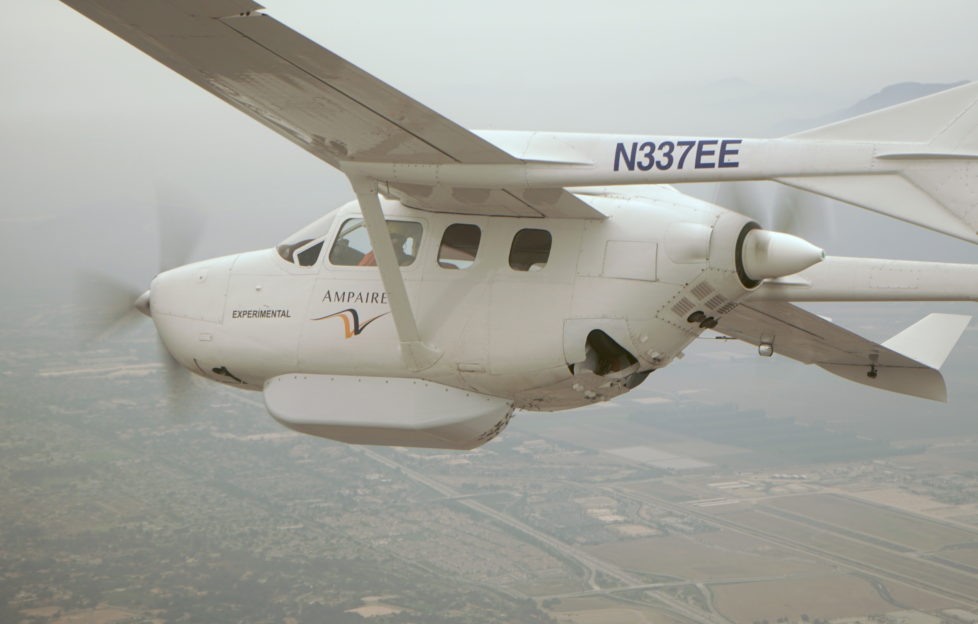 PLANES powered by hydrogen could soon be touching down on Orkney.
Kirkwall airport has been named as a test site for aircraft running on hydrogen, electricity, and "sustainable aviation fuels".
The airport will also be used to test drones to deliver medicines to health centres on the islands.
Inglis Lyon, managing director of Highlands & Islands Airports, which runs Kirkwall, said: "Project Sustainable Aviation Test Environment (SATE) will place the Highlands and islands at the vanguard of the adoption of next-generation aircraft and spearhead the aviation industry's response to climate change.
"The project will identify the necessary supply chain and people skills to support the development and testing of the new technologies, with the aim of developing a Highlands and islands sustainable aviation sector, stimulating inward investment and local supply chain opportunities.
"It will also measure local community appetite for the new aircraft technology, especially on lifeline regional routes, and the potential impact on the regional economy from the adoption of these new technologies."
Read more stories on Scottish Field's news pages.