Deserved recognition for the Rock Trust's work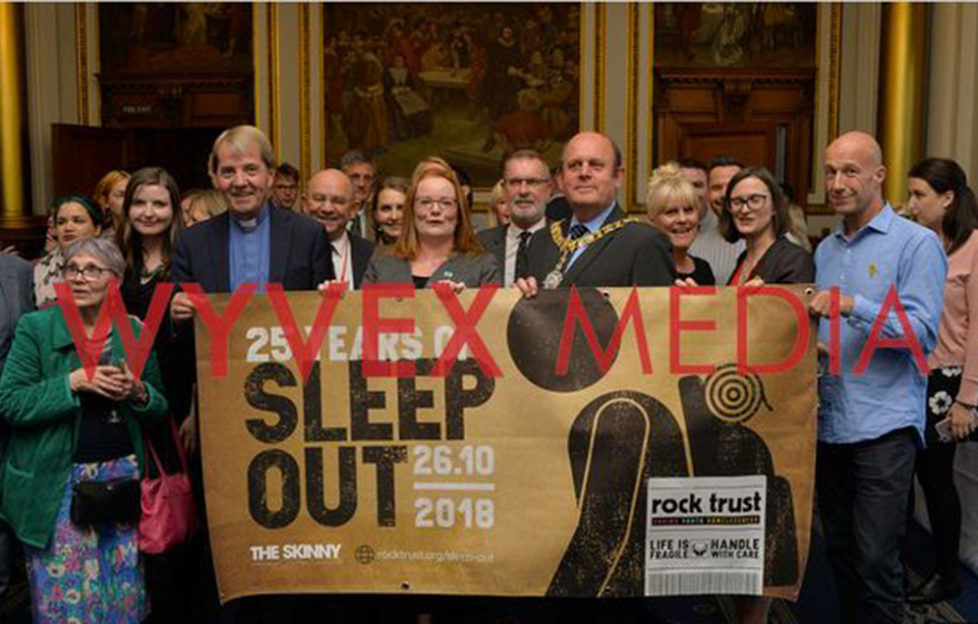 The dedication of those who help young people who are homeless has been recognised.
Established in 1991, The Rock Trust works with young people between the age of 16 and 25 who are homeless or at risk of becoming homeless.
This includes young people who are in transitions, leaving care or home and those involved in offending, alcohol or drug misuse.
They provide: an emergency advice (duty) service; one to one support at our offices or at the young person's accommodation; group programmes, employability work, volunteering and work experience and respite places to stay.
The hard work of those involved with the Rock Trust was acknowledged, when a civic reception was held in Edinburgh City Chambers.
Pictures by Angus Blackburn.