Urgent plea to save Scotland's rainforests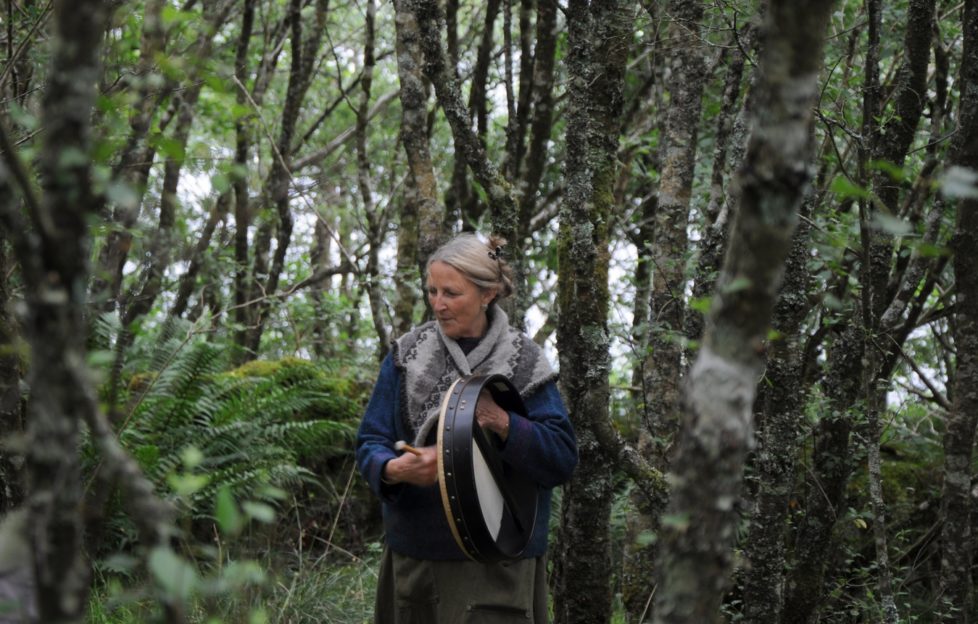 CAMPAIGNERS are calling for cash to help them save Scotland's Atlantic oak woodlands.
The sites, which stretch along the length of the west coast, are known as "Scotland's rainforests" thanks to their high rainfall.
The forests – which include birch and hazel, as well as oak – are home to specialist specials of plants, insects, and birds.
The Alliance for Scotland's Rainforests, which brings together 21 organisations, has highlighted projects in Argyll and Morvern that are in particular need of financial help.
Julie Stoneman, manager of the "Saving Scotland's Rainforests" project, said: "Only 30,000 hectares of Scotland's rainforest remains.
"It is: choked by rhododendron; unable to regenerate due to grazing pressure; crowded by conifer plantations; and exposed to ash dieback and nitrogen pollution.
"In short, we face the very real risk of losing this globally important habitat completely."
Read more stories on Scottish Field's wildlife pages.