Tourism bookings hit by cost-of-living crisis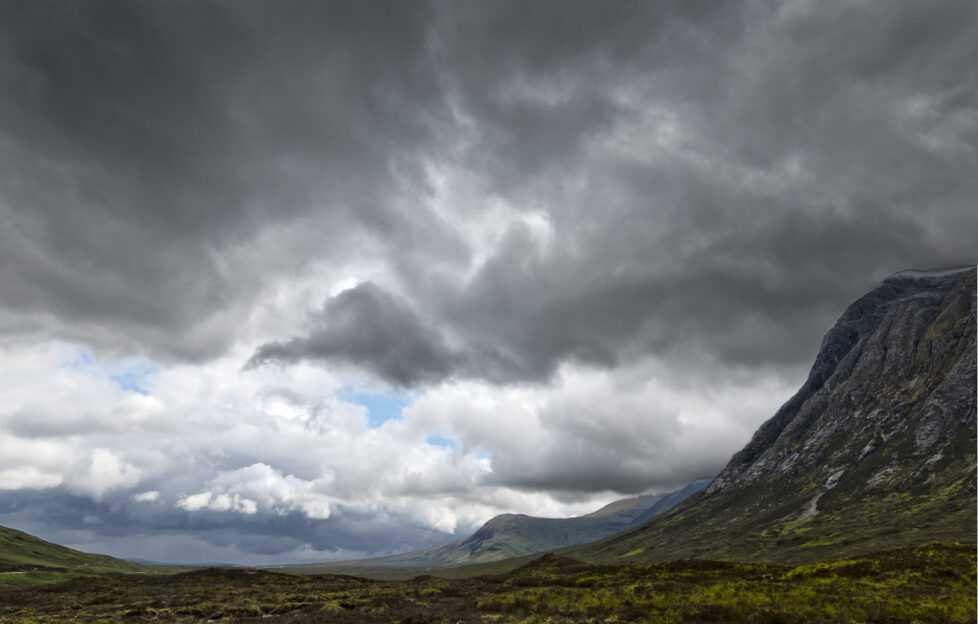 HALF of Scottish tourism businesses are reporting fewer bookings and lower spending by customers, according to a new surey.
The Scottish Tourism Alliance (STA) found 50% of members have fewer bookings between June and August this year than during the same period in 2019.
The same proportion reported a fall in consumer spending this year compared to 2019.
Marc Crothall, chief executive at the STA, said: "The cost-of-living crisis is hitting Scotland's tourism sector very hard on many levels.
"People are hesitant about committing to booking a break due to household financial challenges and uncertainty, consumer spend is down and with the rise of energy prices and supplier costs, many businesses are finding that the level of recovery is almost static.
"This [affects] the ability for our tourism industry to remain competitive globally; we struggle to compete on price and we're unable to retain and attract the quality of staff required to deliver the level of service demanded by today's consumers."
He added: "The majority of our businesses cannot move beyond running to stand still, despite the fact that we're now almost into the main tourist season.
"The transport disruption and planned rail strikes only make the challenge that much harder.
"The market is still fragile and businesses are finding it increasingly hard to trade their way into a place of sustainable recovery."
Malcolm Roughead, chief executive at VisitScotland, the national tourism marketing body, said: "The survey underlines some of the challenges facing the tourism and events industry.
"We know that the move towards recovery is not consistent and businesses are experiencing a shortage of workers, while the cost of living is also a concern.
"There are, however, some encouraging signs with the return of international visitors and consumer research which shows more UK residents expect to take an overnight domestic trip between June and September than in 2021."
Staycation surge for Sykes
Meanwhile, a survey by Sykes Holiday Cottages found that 80% of Scots plan to holiday at home this year, 42% saying their "Scot-cation" will be their main summer holiday.
The Highlands, Moray, and Dumfries and Galloway are the three most popular regions for those staying at home in Scotland this summer, with popular locations including Cullen, Nairn, and Southerness.
Graham Donoghue, chief executive at Sykes Holiday Cottages, said: "Although most international travel restrictions are now a distant memory, many travellers have enjoyed staying close to home and they are not ready to stop exploring.
"Our data for 2022 shows that a growing number of people see Scotland as their first-choice UK holiday destination, and as a proud Scot myself, I can hardly blame them.
"Scotland has been popular with adventure-seekers for a while, but even more families are opting for Scottish summer holidays this year given the squeeze on household budgets."
Catch-up on more news and reviews on Scottish Field's outdoors pages.
Plus, read more hotel reviews in the July issue of Scottish Field magazine.