Scottish countryside dominates 'best kept secrets' list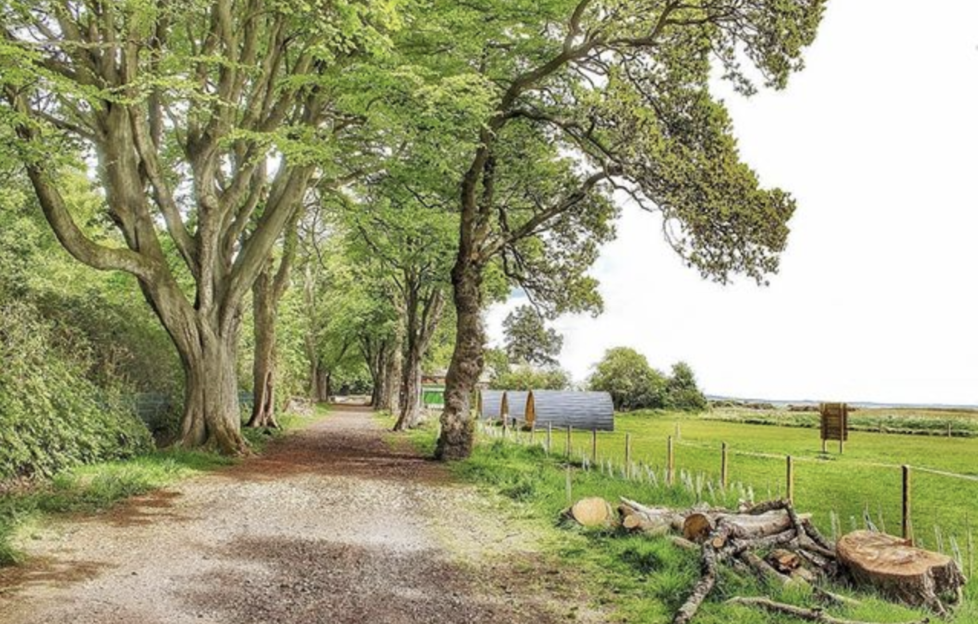 SCOTLAND has dominated a series of lists of the "best kept secrets of the UK countryside".
Scottish locations finished top of the tables for beaches, parks, and routes for hikes.
Newburgh in Aberdeenshire topped the beach list, followed by Polin near Kinlochbervie, and Embo near Dornoch.
The Berwickshire coast path was the top hiking route, while Silverburn in Fife was the top park.
Sebastian Edwards, a business manager at footwear retailer Clarks, which compiled the lists using reviews from the TripAdvisor website, said: "Devon and Cornwall are typically renowned for amazing stretches of coastline, which is certainly true – but for a quieter seaside stroll, our research showed that Scotland is home to seven of the top ten best kept secret beaches in the UK.
"With the analysis covering every county in the country, however, there should be parks, forests, beaches, and hiking trails closer to home for everyone to enjoy while social distancing.
"For anyone who doesn't want to hit the high street, we're committed to helping our customers find their ultimate pair of boots online to enjoy the outdoors in this season."
Read more stories on Scottish Field's outdoor pages.