Royal Highland Show sells out two days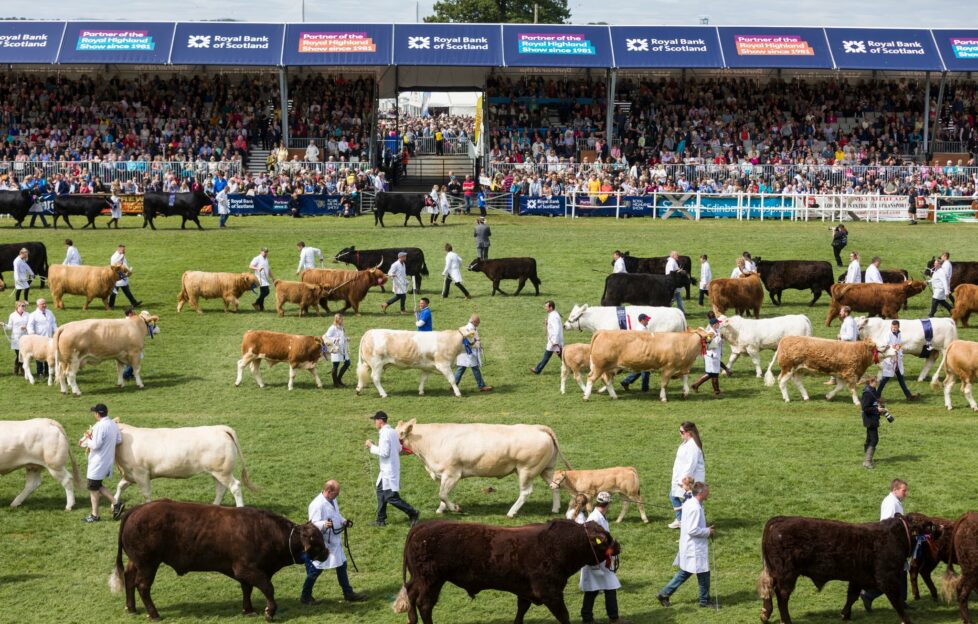 THE Royal Highland Show has sold all its tickets for Friday and Saturday.
The show, which begins on Thursday, is celebrating its 200th anniversary this year.
It will be the first time crowds have been allowed to attend the show at Ingliston on the edge of Edinburgh since 2019 due to the pandemic.
Director operations Mark Currie said: "While some music events still have capacity, the Royal Highland Show is nearing sell-out with tickets only now available for Thursday and Sunday – and these dates are also selling fast.
"It is brilliant to see so many of the public keen to engage with the best of the country's farming, food, and rural life.
"Showcasing Scotland's agri sector and connecting people with where their food comes from is a vital part of the show's purpose.
Some 190,000 people are expected to visit the show over the course of its four days.
All tickets are being sold online ahead of the event, with no tickets available on the gate.
The show will also be broadcast online this year via RHS TV.
Scotland's Rural College will be showing off its miniature vertical farm as part of the Dandelion festival.
German discount supermarket chain Aldi is bringing products from 22 of its Scottish suppliers to the show, including Angus Soft Fruits' berries, Robertson's Fine Foods' sausages, and Brownings the Bakers' meat and vegetable pies.
Meanwhile, the Rare Breeds Survival Trust (RBST) Scotland will announce the winners of its inaugural food and farming sustainability awards at the show on Thursday.
Catch-up on more stories on Scottish Field's news pages.
Plus, don't miss our readers' reviews of family-friendly retreats in the July issue of Scottish Field magazine.