Scottish Field Gin Challenge returns for its second year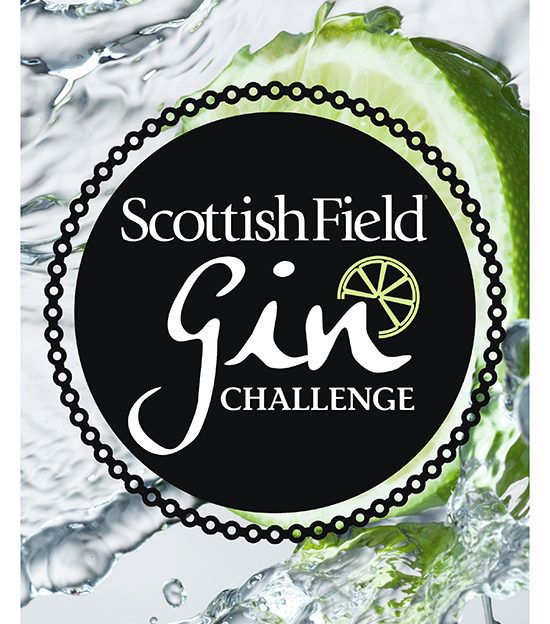 The Scottish Field Gin Challenge is returning for a second year.
The gin industry is flourishing, with 70 per cent of the UK's gin produced in Scotland alone. At Scottish Field we believe that this is worth celebrating, and our Gin Challenge aims to highlight the best bottles around – and we're now accepting entries once again.
Much like our well-established Scottish Field Whisky Challenge, we are inviting you to send in a bottle of your choice (50cl) which will then be blind-tasted and scored by our panel of expert judges to find the Scottish Field Gin of the Year.
Awards will also be given to the Gold, Silver and Bronze bottle in each category.
Our panel of judges are Matthew MacFadyen of the Good Spirits Co, Douglas Wood of Woodwinters, Blair Bowman, founder of World Whisky Day, Ewan McIlwraith of Robertsons of Pitlochry, Robin Russell of Robbies Drams and Annabel Meikle, director of Keepers of the Quaich.
Gins will be split into three categories:
· Gin liqueurs
· Under £30 distilled in Scotland
· Over £30 distilled in Scotland
· Best gin distilled outwith Scotland
There is no limit on the number of gins you enter, however we do ask that gins are retailed in Scotland. You must also complete an entry form for each – this will provide us with details for publishing.
Working with the industry is a vital part of our ongoing commitment to Scottish food and drink. We very much hope that you will be inspired to put forward your choices for inclusion in our Challenge.
Please note that gins must be submitted by Monday, 12 March, to be included in the Challenge.
To enter or for more information on sending your bottles into the Scottish Field Gin Challenge, email Leona Clark at lclark@scottishfield.co.uk for details.
Alternatively, click on the link below to download a form, which you can fill out and return to Leona.