Macduff man makes rum in Mauritius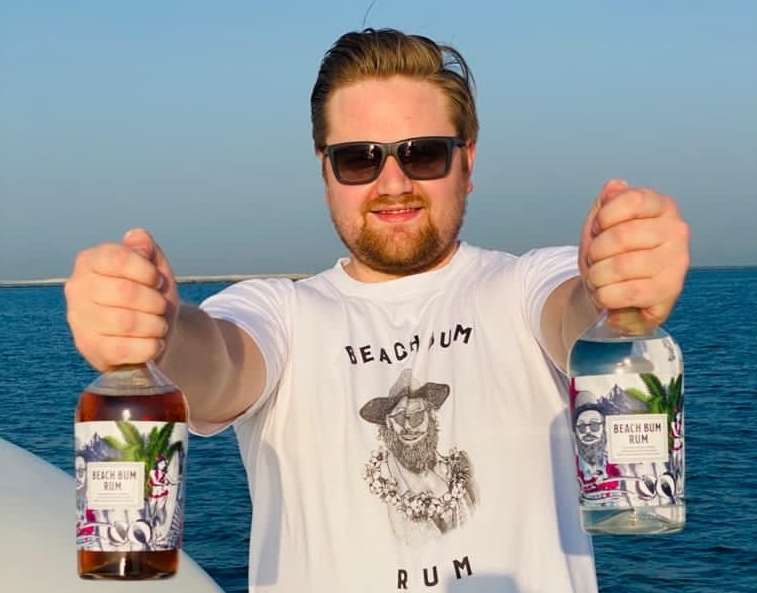 A MACDUFF man has swapped wine making in rainy England for rum making in sunny Mauritius.
David Adamson studied winemaking at Plumpton College near Brighton.
"I spent some time working at a winery in England, but pruning vines in the cold UK winter wasn't for me," he explained.
Instead, Adamson has now launched Beach Bum Rum, made on the Indian Ocean island of Mauritius.
"The rums are truly a taste of Mauritius in a bottle," he said.
"I wanted to use the island's incredible sugar cane to produce my own unique blend and then naturally infuse the rums with coconut and vanilla."
Dubai based Adamson has worked in the drinks industry for more than a decade, most recently for Sovereign Brands, managing sales in Africa and Asia, before setting up Beach Bum Beverages earlier this year.
Read more stories on Scottish Field's food and drink pages.