Kingsbarns welcomes new Visitor Centre Development Manager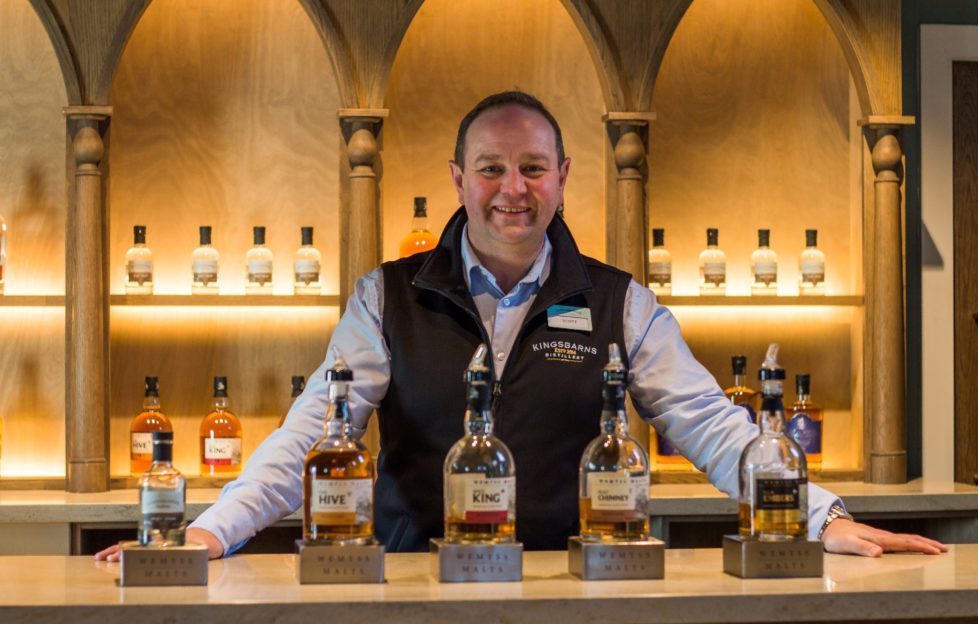 Kingsbarns Distillery has welcomed Scott Robertson into the position of Visitor Centre Development Manager.
Scott joined his local distillery at the end of last year, having previously worked at Blair Castle and Atholl Estates, VisitScotland and the Fairmont Hotel.
William Wemyss, Managing Director at Kingsbarns Distillery: 'We are delighted to welcome Scott to the Visitor Centre team. We have been open for just over two years and I am sure that we will benefit from Scott's hospitality and tourism experience for the new season and beyond.'
The first Single Malt from Kingsbarns Distillery will be exclusively available to members of its Founders' Club in mid 2018, with a more widely available release expected to follow later in 2018.
For more information on Kingsbarns Distillery, visit their website.