Four-star status for Banchory Lodge Hotel after £1.2million revamp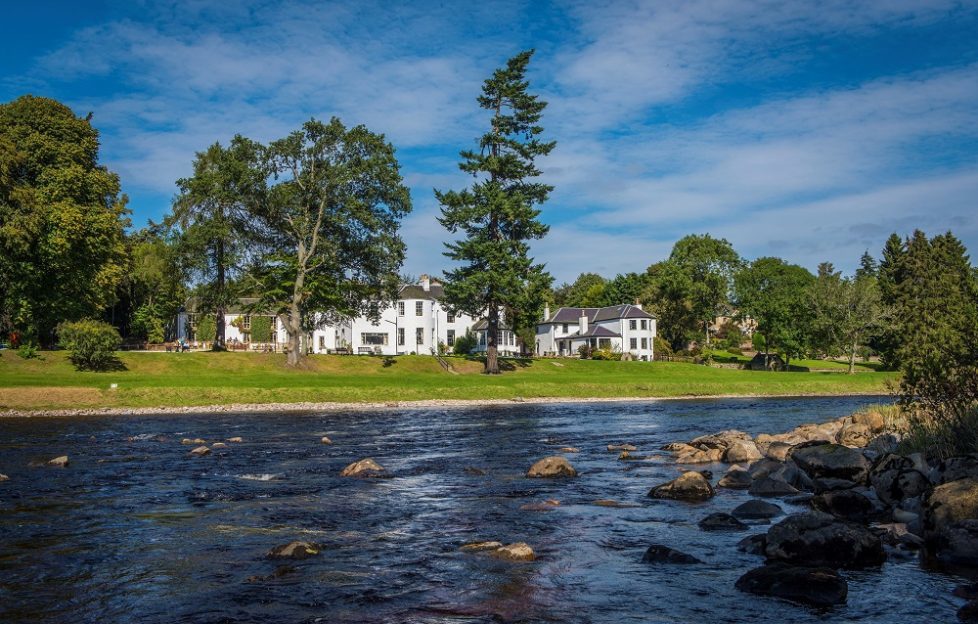 A Royal Deeside hotel has been given a massive boost from VisitScotland.
Having had an investment of over £1.2million, Banchory Lodge has now been awarded four-star status by VisitScotland.
In their report, the VisitScotland Quality and Tourism Advisors highlighted the friendly service, refurbishment and quality of the food at the hotel.
And the use of local produce has resulted in VisitScotland confirming that The Lodge would also receive a Taste Our Best award which recognises the hotel's commitment to sourcing and promoting Scottish food.
Royal Deeside's growing reputation as a food and drink haven means the awards will enhance the hospitality sector in the area.
Jo Robinson, VisitScotland regional director, said: 'I would like to congratulate Carol and her team at Banchory Lodge as they have clearly worked very hard to achieve this award.
'Our Quality Assurance scheme helps businesses to reach their full potential and truly shine. The scheme is about more than just the stars on the door.
'It's about the entire visitor experience, about investing in your business and making it as economically sustainable as it can possibly be.'
Since 2012, the owners have transformed the Georgian mansion, into a luxury boutique hotel.
A refurbishment of the restaurant, function suite, bar and reception area were all completed by 2014. A new outdoor terrace with wood-fired oven overlooking the River Dee, was added the following year.
The final phase, which was just completed in October, was a major bedroom and bathroom upgrade using luxury Scottish interiors, visually complementing their brand identity.
Famed for its food, The Lodge refers to itself as a restaurant with rooms. It's won praise from national press for its location on the banks of the River Dee, where it was dubbed one of the UK's top restaurants with a view last year.
Delighted director Carol Fowler added: 'Royal Deeside has been craving for more high-end accommodation and it's been our aim to get 4-star status since we bought The Lodge.
'We like to surprise our guests with the unexpected and so far, we've had great feedback about our latest refurbishment from guests. We're looking forward to attracting more tourism to this stunning part of the world.'