Dynamic Earth's planetarium is in Falkirk this weekend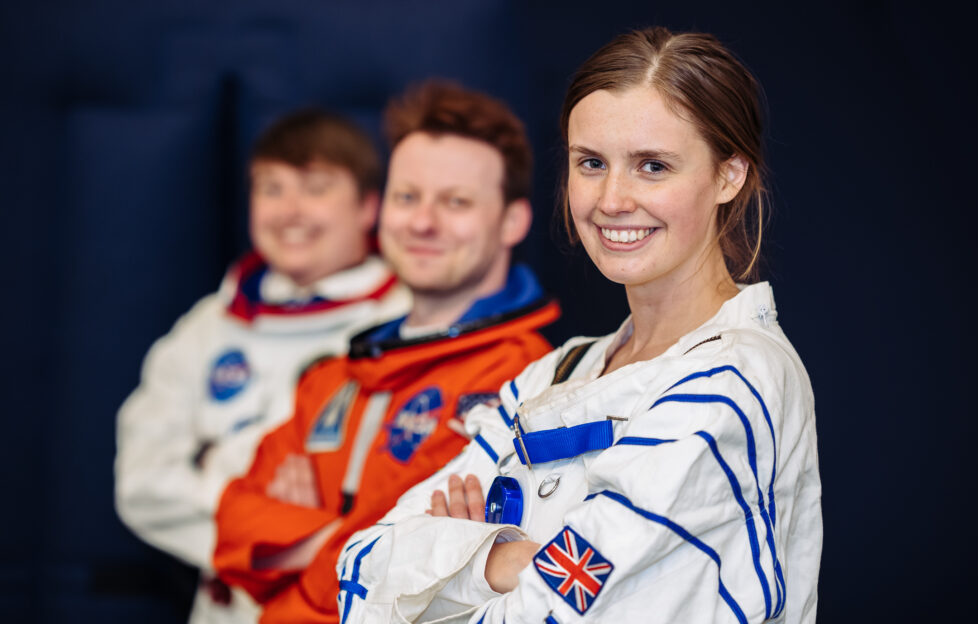 FALKIRK Science Festival is playing host to Dynamic Earth's planetarium this weekend as the six-metre inflatable dome begins its summer tour.
The portable planetarium can hold 30 people, giving them a taste of the stars in the night's sky.
Edinburgh-based Dynamic Earth's outreach programme team will visit Callendar Square shopping centre from today until Sunday.
After visiting Falkirk, the planetarium will head to Techfest in Aberdeen on 23-29 May.
After that, the dome will head off to other parts of Scotland later in the year, including Orkney and Caithness.
Hermione Cockburn, scientific director at Dynamic Earth, said: "We're incredibly grateful to have the support of Baillie Gifford and our other funders to facilitate our brand-new portable planetarium and we're thrilled to launch it this spring.
"The technology gives us the opportunity to share the incredible content from our fixed dome in Edinburgh, to create live shows and take our Dynamic Earth planetarium experience on the road – reaching people who might not be able to visit us in the Scottish capital.
"This new addition gives us the ability to address major climate and environmental issues – all through some amazing live shows.
"We're looking forward to educating and inspiring new visitors of all ages and we can't wait to see their reactions."
Sam Pattman, sponsorship manager at investment manager Baillie Gifford, which sponsored the dome, added: "We're extremely pleased to be part of the portable planetarium project.
"The Dynamic Earth team has worked incredibly hard to develop the fun and educational science shows and we're delighted to be able to support their ambitions to share this with others across the whole of Scotland."
Read more stories on Scottish Field's news pages.