A biscuit and a Blether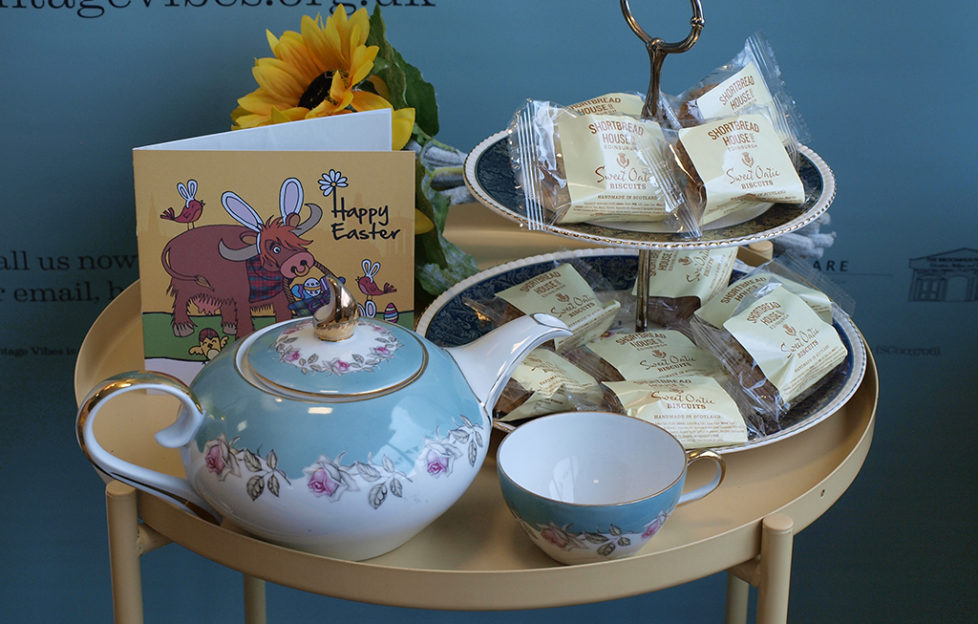 With the Corona virus lockdown causing a spike in loneliness, particularly amongst the retired population, Edinburgh charity project Vintage Vibes has launched a phone-based service to help vulnerable over-60s cope with self-isolation.
Seniors who normally meet at least weekly with a dedicated volunteer will instead receive phone calls, with Vintage Vibes also extending the service to over-60s who have been referred to the charity as someone in need of company.
"Our long term aim is to create lasting face to face friendships between vulnerable over-60s and a dedicated volunteer," says Vintage Vibes development manager Georgia Artus. 'We have a very successful track record creating meaningful matches based on shared interests, from cooking to canoeing, with some friendships lasting over four years so far."
Their 'Biscuit and a Blether' innovation is a temporary service for the duration of the lockdown. While the main goal is to maintain a sense of community in difficult times, the conversations are also intended to be an early warning system when it comes to the health and wellbeing of vulnerable over-60s. It also aims to help them be more socially connected and active in their local community.
For more information see www.vintagevibes.org.uk