Will millenials ever be able to retire?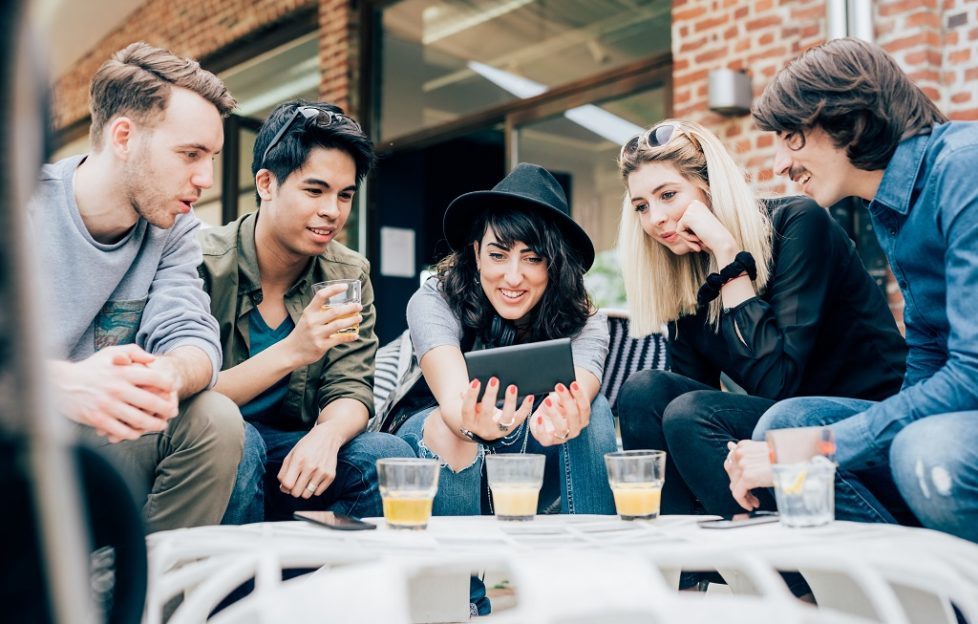 If the dream of home ownership seems beyond most young people these days, then retirement must appear an impossibility.
Not only does the official state pension age keep rising, but research from the Resolution Foundation earlier this year suggested that around one-third of the internet generation will still be renting into retirement.
Is there any hope for millennials among the latest set of personal pension statistics from Her Majesty's Revenue and Customs (HMRC)? In short, while there is some, it's a relatively mixed bag.
On the one hand, auto-enrolment, which began coming into force from October 2012, has been successful in increasing the level of contributions made towards people's retirement overall. A record £24.8 billion went into pensions in 2016-17, buoyed by increased individual and employer contributions, beating the previous peak of £20.9bn.
On the other hand, the annual average level of contributions per individual has decreased steadily to the lowest on record, at £2,400. This can partly be explained by auto-enrolment bringing many young and low earners into the fold; however, it underlines the fact that, while more people contributing to a pension is welcome, they also need to put more money in.
The figures also showed that just under 20 per cent of the adult population in Scotland – around 860,000 people – is contributing to a personal pension, well ahead of Wales (around 16 per cent) and Northern Ireland (just shy of 15 per cent), but slightly behind England.
On the face of it, that seems low; but it doesn't include retirees, students, some people employed by public services (such as teachers and nurses), and those who still have final-salary pension schemes in place – broadly speaking, people who began their careers with large organisations some time ago.
While there have been increases across all age groups, contributions from the under 24 and 25-34 age groups are strong – these groups accounted for 36 per cent of contributors in 2016-17, up from around one-fifth in 2012-13. In fact, the 25-34 age group now has more individuals contributing to a pension than any other.
Perhaps that should come as no surprise. Despite the financial challenges they face, our research indicated that millennials want to retire at 59. But, that may be too much of an ambition if the current average contribution per individual is anything to go by. An average £2,400 annual contribution could provide a pension fund worth £94,000 in today's money in 30 years' time.
However, they could be helped on their way by their families. Earlier this year, our analysis found that, if the family of a baby born in 2018 contributed £2,880 per year (£3,600 after tax relief) until the child turned 18 years-old, they could create a pot of £152,000 in today's money by the time they are 55.
Even for someone in their twenties, a top-up from a family member could go a long way towards helping them in later life. The same £3,600 gross contribution to a pension for the duration of a young adult's twenties would contribute £80,000 to their overall pot at age 65 – a hefty slice of the minimum £260,000 it's estimated people require to retire.
Some have questioned whether young people today will ever get to stop working. That might be overly pessimistic, but it's certainly becoming more difficult to achieve a comfortable retirement.
Despite their increasing contribution to the overall pension pie, millennials will need to find ways of putting more into their pensions – and their families could well be the key.