Dates unveiled for Merchiston virtual open days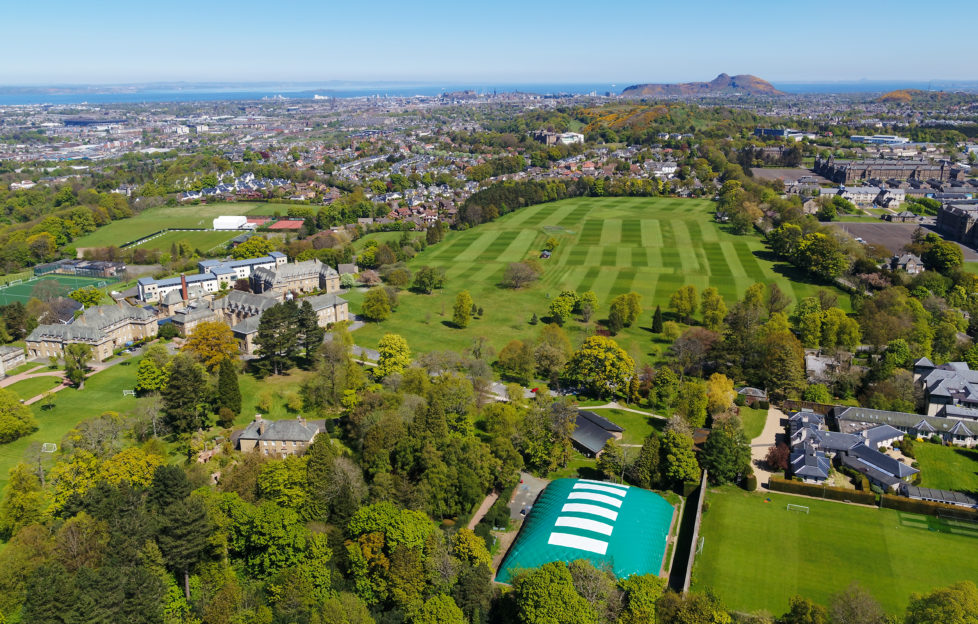 MERCHISTON Castle in Edinburgh has revealed the dates for its online open evenings.
The independent school will hold virtual tours and webinars on 21 January and 25 February at 6pm.
"Our virtual experience is designed to offer you a glimpse inside Merchiston, allowing you the opportunity to immersive yourself in our grounds and buildings," explained the school.
"With built-in Zoom technology, admissions can tour you around as if you were actually on campus and allow you to discuss what a Merchiston education may offer your son."
The deadline to apply for bursaries is also approaching on 12 February, both for financial assistance and the school's sixth form award.
Read more stories from Scotland's schools on Scottish Field's education pages.