Conifox donates Christmas trees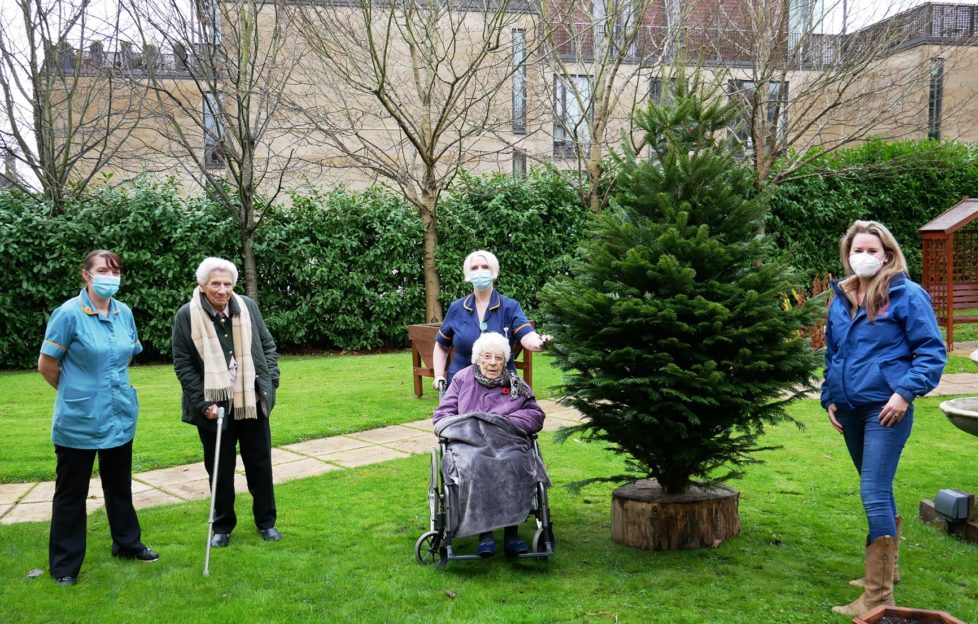 RESIDENTS and staff at Murrayfield House Care Home in Edinburgh have received an eight-foot Christmas tree following a public vote.
Conifox Adventure Park, which sells Christmas trees and sourced the 60-foot tree for The Mound, donated the tree to the care home after holding a poll on its Facebook page.
The business has also donated a tree the community in Kirkliston, where its adventure park is based.
Park director James Gammell said: "This has been a tough year for everyone, and I know Christmas isn't going to change that, but even when apart, there is always a little magic felt this time of year.
"The locations we have donated trees to and the charities we have partnered with are close to our hearts, as they are for the hearts of our local community.
"We haven't been able to celebrate with you the way we would all have wanted, but this is just a little way we are showing that, although different, Christmas this year is definitely not cancelled.
"At the end of the day, it's about community, friendship and coming together, however we can."
Read more stories on Scottish Field's news pages.