Contemporary Scottish art to go on show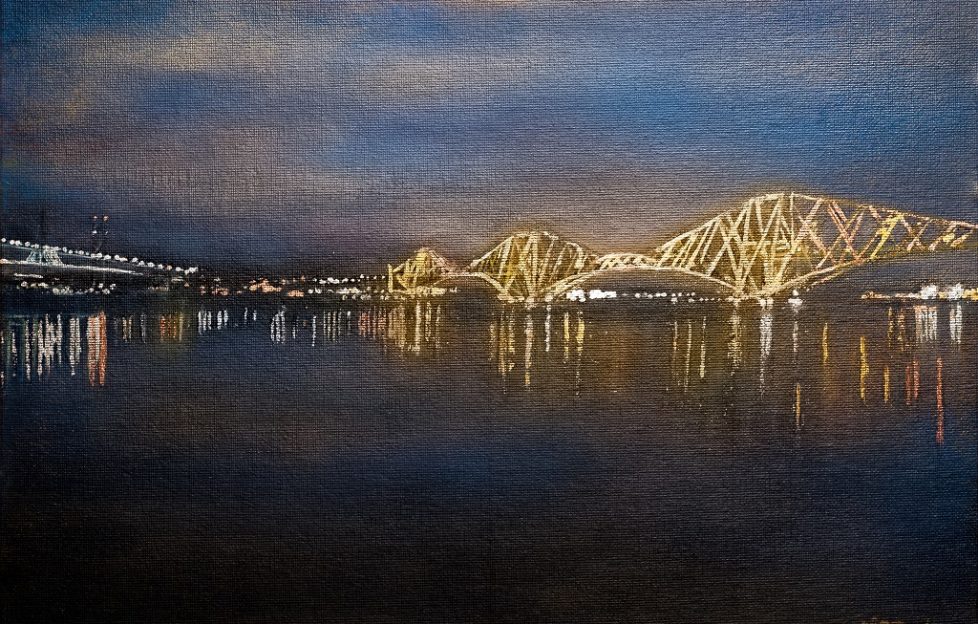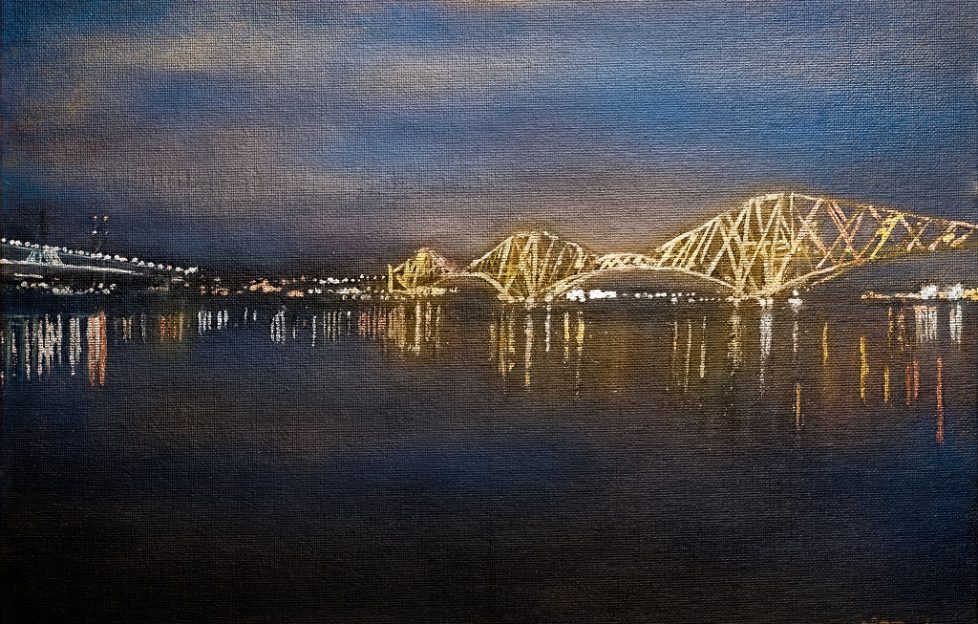 An exhibition of Scottish Contemporary Art is being held in London next week.
Irvin Bar Grill will host the works, as part of the Crouch End Festival.
Being run by Caledoniart in association with Irvin Bar Grill, a private view of the exhibition will run from 6-9pm on 10 June, when artist Lesley Anne Derks will be in attendance.
Featured artists include Alan Anderson, Fiona Macrae,Frank To, Jamie Hageman, LesleyAnne Derks, Tony Scullion and Vega.
The exhibition will run from 4-10 June, and is open 11-5pm and during restaurant opening hours to the 16th.
Caledoniart's Amanda Brock said: 'I have had a number of Scottish exhibitions in London and many of the artists I show do not show with other galleries in London so it's a unique opportunity to see Scottish art.
'I generally have more artists in each exhibition but this time there are seven.
'We are doing this exhibition as part of the Crouch End Art Festival.
'Irvin is probably unique as a Scottish Italian restaurant and the pre-eminent Scottish restaurant in North London attracting many of the Scottish community along.'
Bobby, the cocktail whizz at Irvin is creating a special art lover's Scottish Gin cocktail for the private view.
Those wishing to attend the private view should email amanda@caledoniart.com.
Irvin Bar Grill can be found at 43 Topsfield Parade, Crouch End, London, N8 8PT.
Click HERE for more details.