Aldi v Lidl: Gins go head-to-head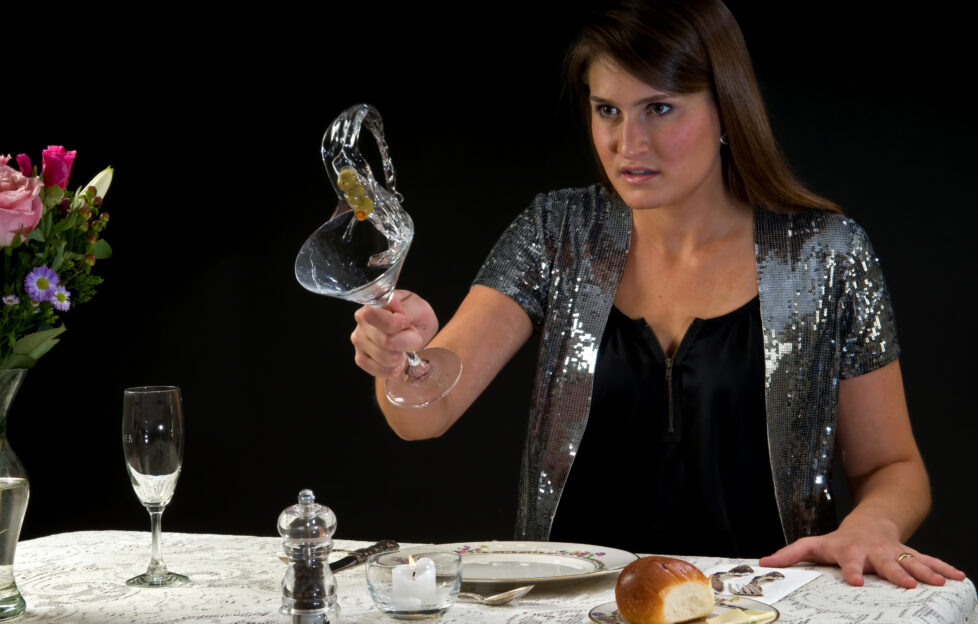 IT'S Aldi v Lidl, as the two German discount supermarket chains go toe-to-toe in the gin aisle.
The grocers have unveiled a gin festival and the latest release in the same week.
Lidl has shared details of its latest Scottish gin festival, which begins on Thursday.
Eleven gins have been selected for the promotion, along with a non-alcoholic drink.
Four of this festival's gins come in cans, pre-mixed with tonic.
Gins from two Hebridean distilleries – Islay and Tiree – feature in the promotion.
Raspberries are also the star of the show in two gins from House of Elrick and Red Door distilleries.
Meanwhile, Aldi has released a Seville orange gin, the latest bottle in its own-brand Toradh or "produce" range.
Seville orange is the sixth flavour to be added to the line-up, which already includes rhubarb and giner, plum and pink grapefruit, and a tropical gin.
Graham Nicolson, group buying director at Aldi Scotland, added: "Our Toradh gin range is already incredibly popular, and the Seville orange flavour gin will make the perfect addition to the collection."
It's not the first time the two discounters have gone head-to-head – their beer festivals came along like buses last summer.
Read more news and reviews on Scottish Field's food and drink pages.