Whisky heavyweight to push firm's growth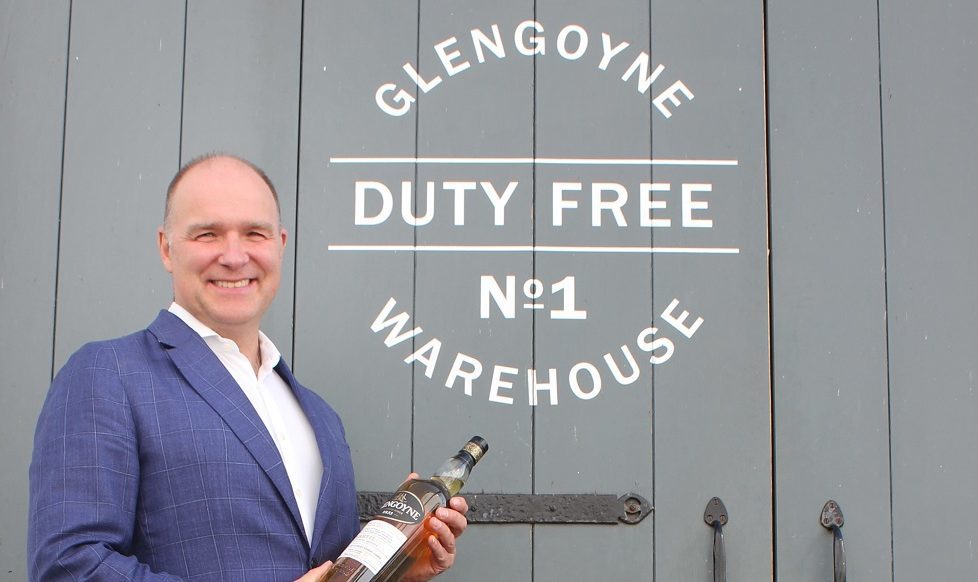 A Scotch whisky firm has appointed a new global travel retail director, who has been charged with driving the ambitious growth strategy of the company's portfolio of premium spirits.
Ian Macleod Distillers has announced William Ovens has taken on the post.
He brings extensive experience to his new role. For the past four years William was international commercial director at Quintessential Brands where he set up the company's GTR business, which quickly became one of Quintessential's largest and most successful divisions.
He also led the business expansion into over 90 new domestic markets, which helped bring about a step change in the scale of the business.
From 2001-2010 William led Edrington's GTR business, a period of pioneering innovation and activation, including the award winning and highly successful GTR exclusive 1824 Collection from The Macallan. During this time, The Macallan and The Famous Grouse moved up the rankings to become global number two brands by volume in their respective categories.
William said: 'I am delighted to return to the Scotch whisky industry, whilst retaining an involvement in the gin category. Ian Macleod Distillers is one of the most dynamic and respected companies within the drinks industry and I'm thrilled to join the business.
'Our brand portfolio is outstanding and the brands have all enjoyed strong growth in the GTR channel over recent years. We are currently working on a strategy to take them to the next level.'
Ian Macleod Distillers GTR-focused core brand portfolio is rooted in single malt and blended Scotch whisky, including Glengoyne Single Malt, Tamdhu Single Malt, Smokehead Single Malt and King Robert 11 blended whisky, with the addition of the fast growing super-premium gin brand, Edinburgh Gin.
Leonard Russell, managing director of Ian Macleod Distillers, said: 'We are delighted to welcome William to our business given his excellent track record of driving the growth of premium spirits in GTR.
'Our brands are in the best possible hands to achieve our ambitious goals in the channel.'
Ovens takes over from industry veteran, Andy Lane, who is retiring at the end of the year after a highly successful career in GTR which includes 12 years at Ian Macleod and prior to that with Beam and Whyte and Mackay.
Andy's leadership resulted in year on year growth for IMD brands across all major operators.
Leonard added: 'We wish Andy a happy retirement and thank him for his outstanding contribution to our business.'
Ian Macleod Distillers is a family owned independent company with an 80 year heritage.