Join us at the Scottish Field Whisky Challenge awards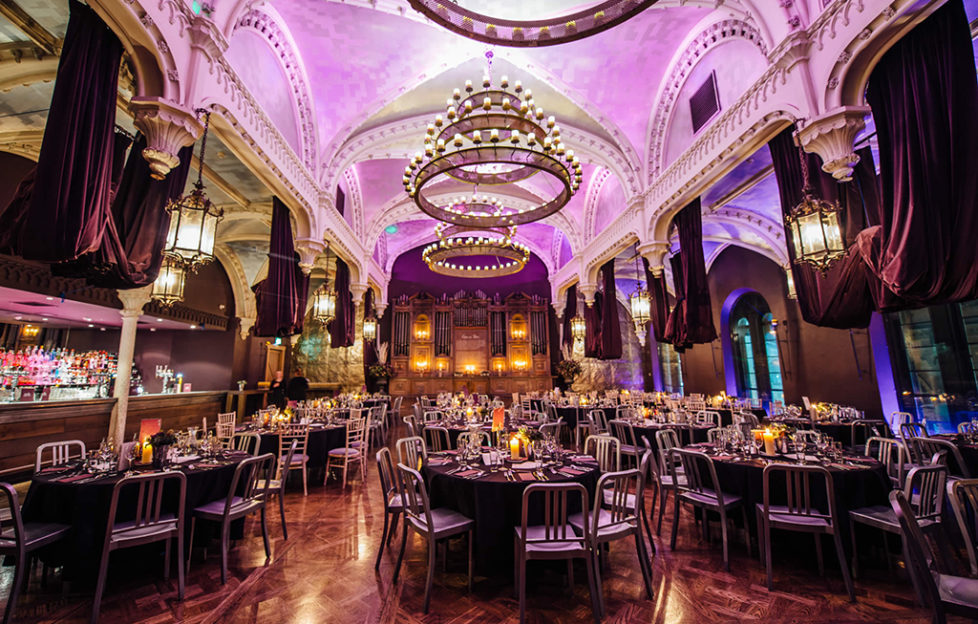 Enjoy a dram? Enjoy good food? Then why not combine your love of both at this year's Scottish Field Whisky Challenge award lunch.
The 'Lang Lunch', in association with Cask & Still Magazine, is being held on 26 October at the Ghillie Dhu, Edinburgh.
Be the first to find out the winning whiskies from the 2018 Scottish Field Whisky Challenge at this exclusive and intimate event.
There will be drinks on arrival, followed by a three course meal and 1/2 bottle of wine.
Attendees will also be able to sample a range of award-winning whiskies and mingle with the merchants.
Tickets are £75.00 (limited availability) and to book call 0131 551 7936.