A change of distributor for The Glenrothes whisky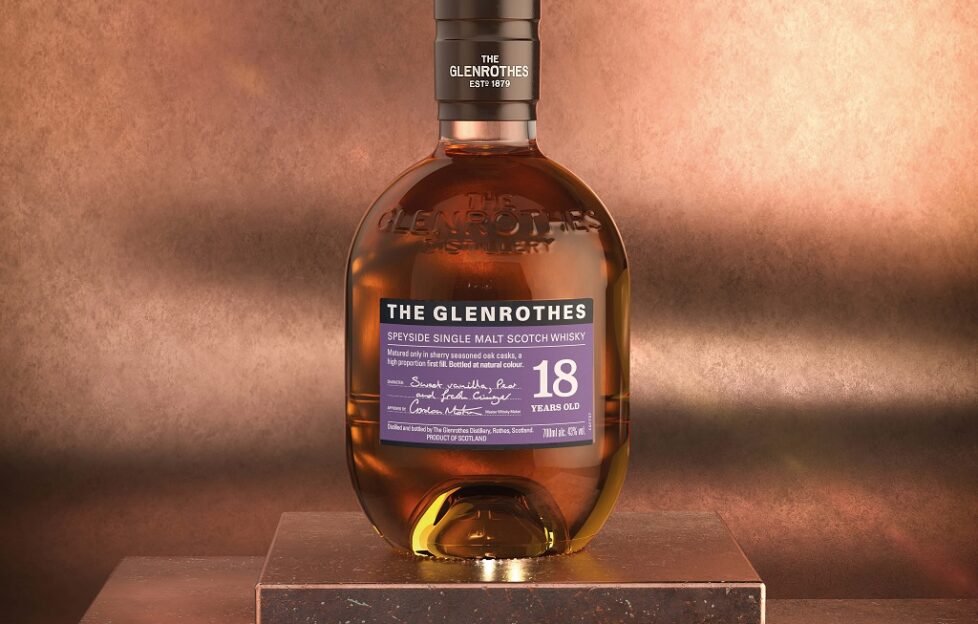 Edrington, the international ultra-premium spirits company, has today announced that Edrington UK will represent The Glenrothes single malt Scotch whisky in the UK market from 1 February 2022.
Edrington UK will assume sales, marketing and distribution of the Speyside single malt following a handover process from current distributor, Berry Bros & Rudd.
Aristotelis Baroutsis, MD of the Edrington business unit that oversees the UK and European markets, said: 'This is an exciting move for The Glenrothes and we look forward to seeing the brand continue to flourish under the stewardship of Edrington UK, where it will join the UK's leading whisky portfolio.'
Mr Baroutsis thanked the team at Berry Bros & Rudd, who will distribute the brand until the end of January 2022: 'We have a long and successful partnership with Berry Bros & Rudd and we thank them for their strong leadership in building the reputation of The Glenrothes as a leading ultra-premium single malt brand. We are pleased to be continuing that relationship through our strategic partnership on No.3 London Dry Gin.'
Mark Riley, managing director of Edrington UK, said: 'The past few months have been an exciting period for our business as we officially became part of the global Edrington family, and I am thrilled to now be welcoming such a prestigious brand into our already stellar portfolio.
'The Glenrothes is an ultra-premium whisky which will sit beautifully in our line-up, alongside The Macallan, Highland Park and Brugal, as well as The Famous Grouse and Naked Malt.'
Roy Evans, sales and marketing director at Berry Bros. & Rudd, UK Brands, said: 'We have a deep affection for The Glenrothes and are proud to hand UK distribution to Edrington UK having delivered strong growth across the premium range of single malt whiskies. We look forward to continuing to work with Edrington though our strategic partnership with No.3 London Dry Gin.'
Edrington is headquartered in Scotland and employs around 3300 people in its wholly-owned and joint venture companies, with over 60% employed overseas.
Edrington's principal shareholder is The Robertson Trust, which has donated £301 million to charitable causes in Scotland since 1961. Our business is underpinned by the Edrington values of giving, respect, integrity and excellence. Find out more HERE.