Planning permission for Loch Lomond distillery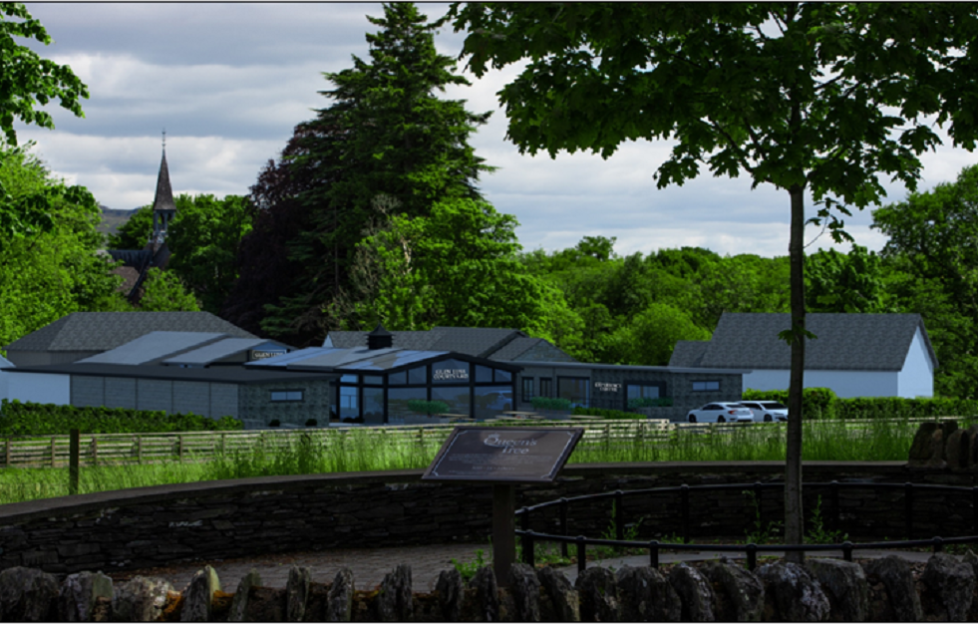 Planning permission has been granted to build a new distillery on the shores of Loch Lomond.
Glen Luss Distillery is aiming to create a single malt Scotch whisky, a gin, aged and new make rums, small batch vodka and a line of craft beers, from the shores of Loch Lomond.
The plans for Glen Luss were first revealed last April, with the aim of raising £3 million through its Founder's Club.
Daniel Lewis, operations director, said: 'Last week we received the great news that our planning application had been approved by Loch Lomond & The Trossachs National Park.
'We are progressing other aspects of the project, including the detailed design and construction plans, as well as our recruitment process, with the potential for up to 30 jobs being created. This is a major milestone in our journey to build the first experimental brewery and distillery on the shores of Loch Lomond, creating craft drinks and experiences. We look forward to welcoming visitors in the latter part of 2021.'
Trystan Powell, visitor experience director, added: 'Over the last couple of months we have advertised for a number of roles, including Sales & Marketing Manager, Master Distiller, Visitor Centre Manager and Office Administrator. We have been delighted with the calibre of applicants and have been conducting initial interviews with candidates. We are still in the early stages of our recruitment process and over the coming months we will continue to assess applicants with a view to finding the ideal candidates for each role."
Sales director Patrick Colquhoun concluded: 'The Scottish food and drink industry is world renowned for its focus on quality and provenance. We are excited to continue to develop our plans for our range of premium craft drinks, inspired by Luss' rich history and heritage.'